At Focaccia Group we're committed to fostering an environment that expresses the highest ethical standards of business conduct.
Honesty, transparency and integrity represent our core values: they guide our actions and permit us to respect and safeguard the trust of those who work with us, our customers, and all our suppliers and partners.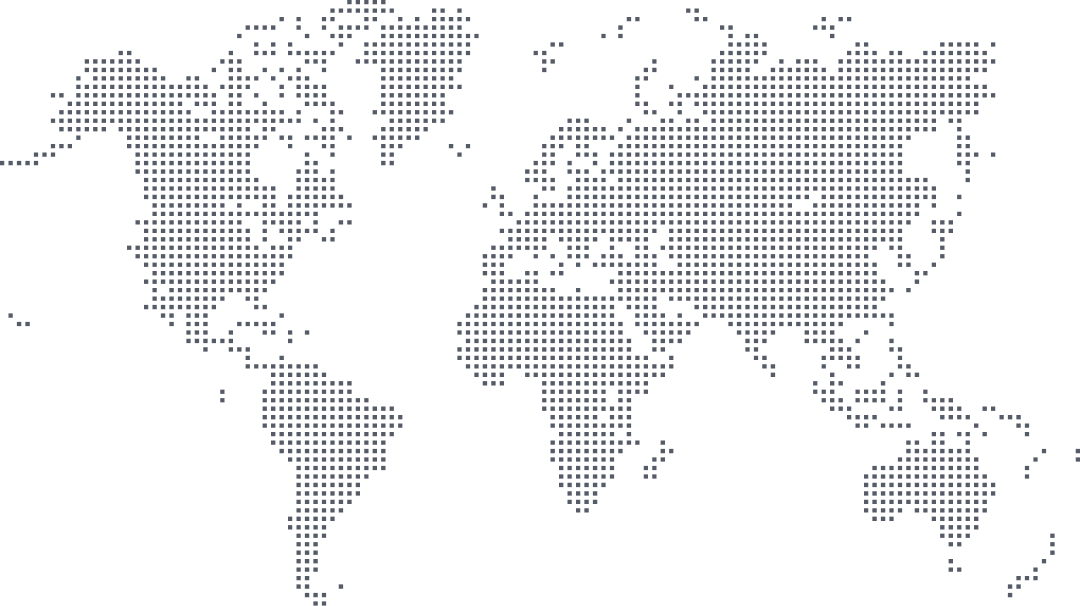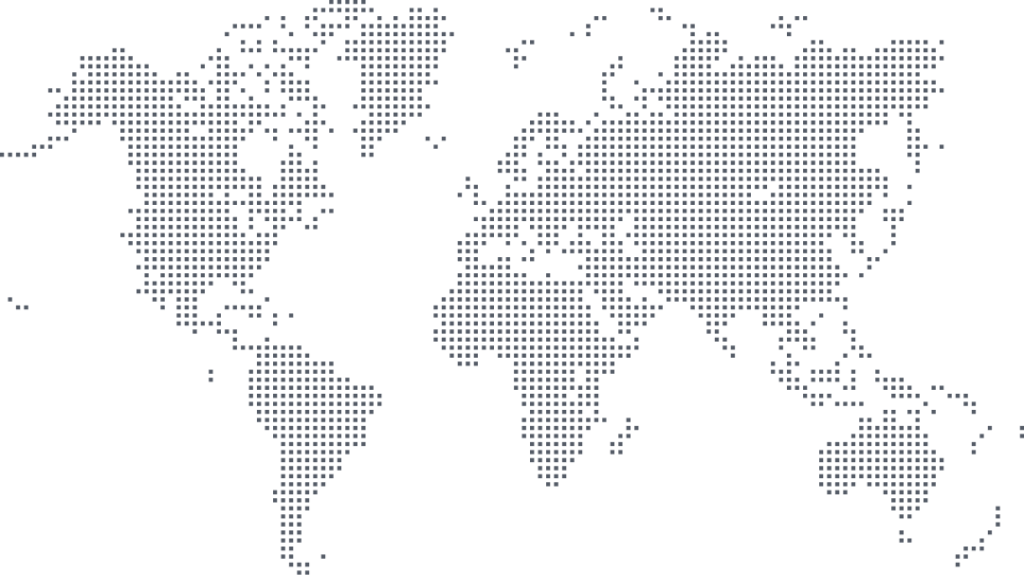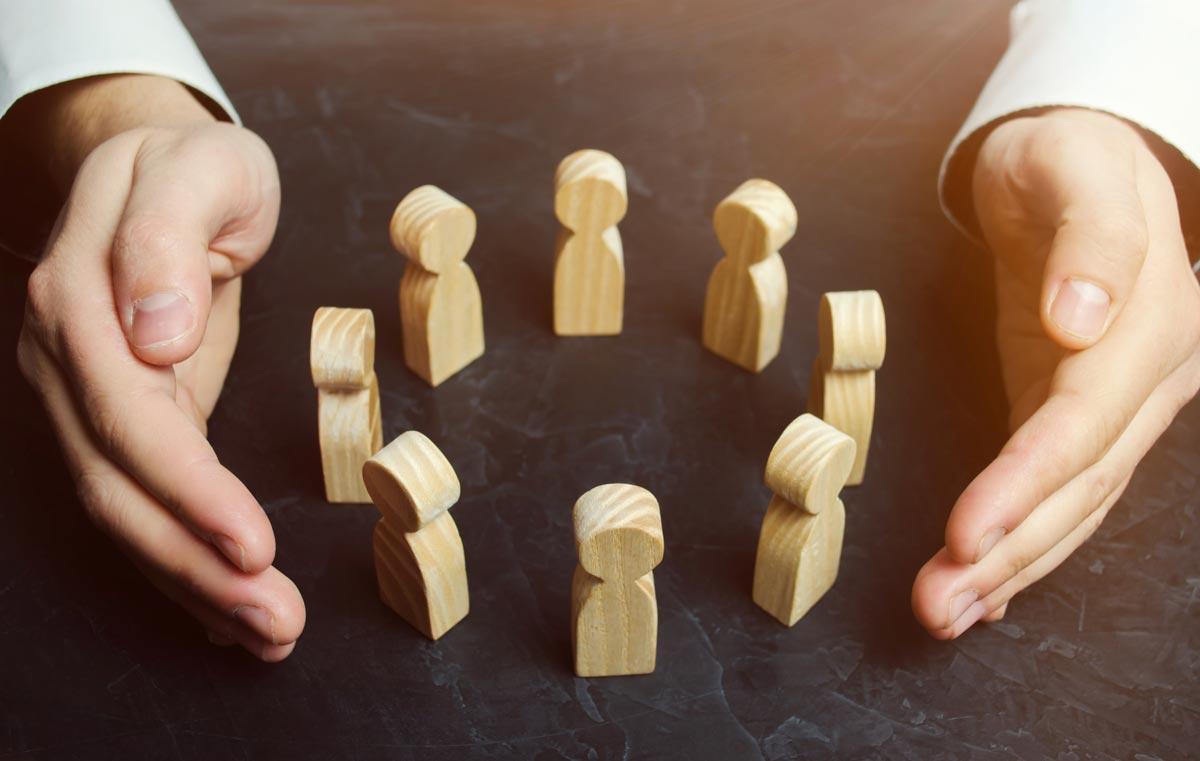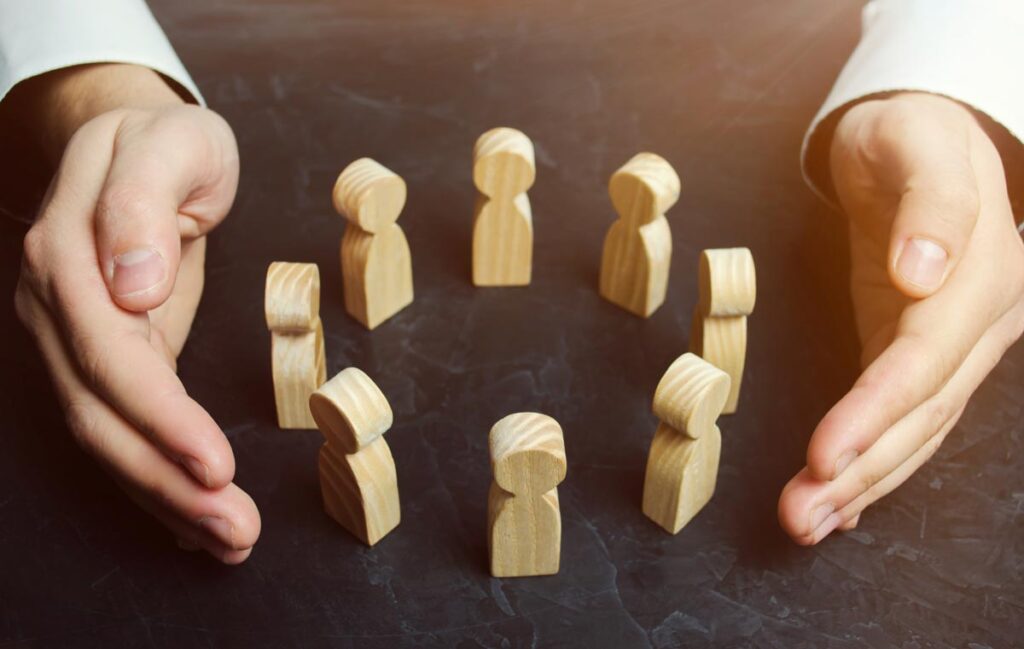 Our system of integrity lays the foundations for the corporate social responsibility of Focaccia Group. It encompasses a strict framework of principles, practices and procedures that result from our company experience and that take into account the interests and work of all our stakeholders.
We're oriented towards a constant research of the applicable quality requisites and to the improvement of internal processes and work practices, with continuous benchmarking of concepts of ethics and corporate compliance.
Our Statements of Responsibility guarantee that all Focaccia Group members consistently act in accordance with the highest level of integrity and responsibility. These principles, united with the passion for our work and for innovation, allow us to build a better future for our Company and the communities in which we operate.