Focaccia Group offers planning and design services, styling research, engineering and production of prototypes.
Focaccia Group offers planning and design services, styling research, engineering and production of prototypes. Our projects are a convergence of functionality, aesthetics and ergonomics. Making the difference is our greatest satisfaction.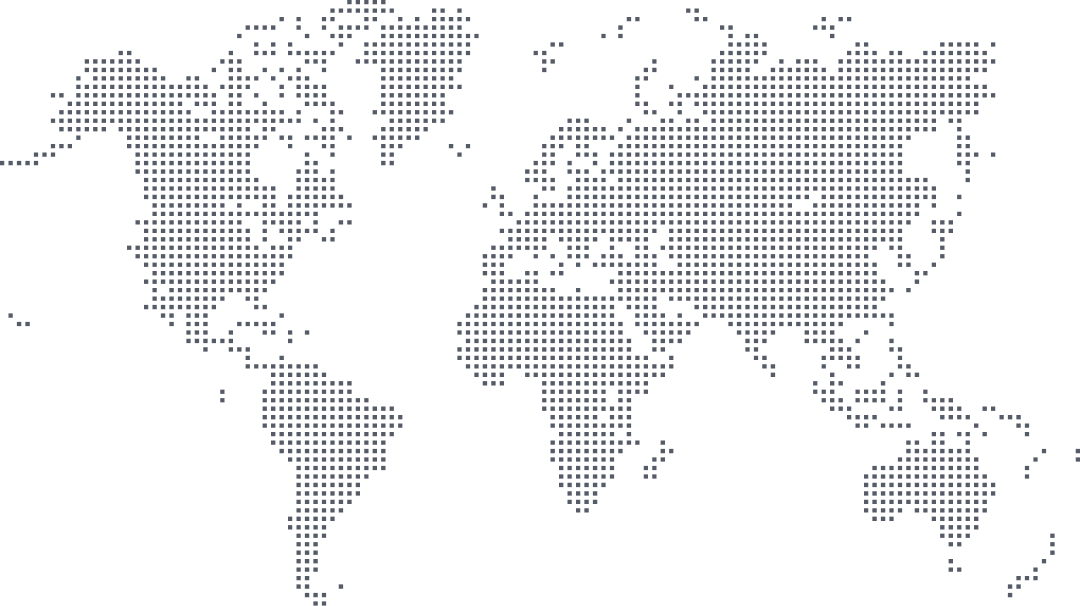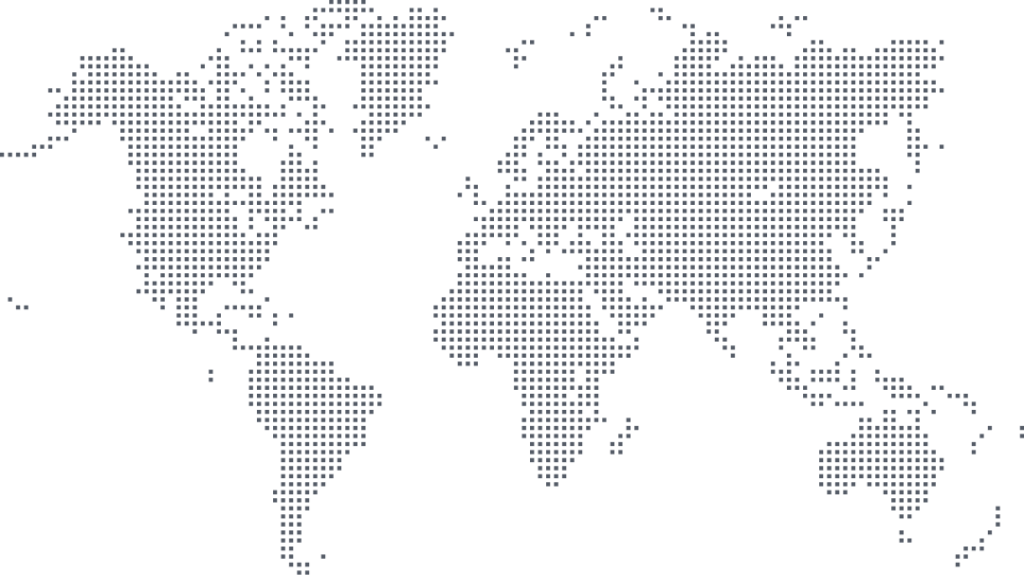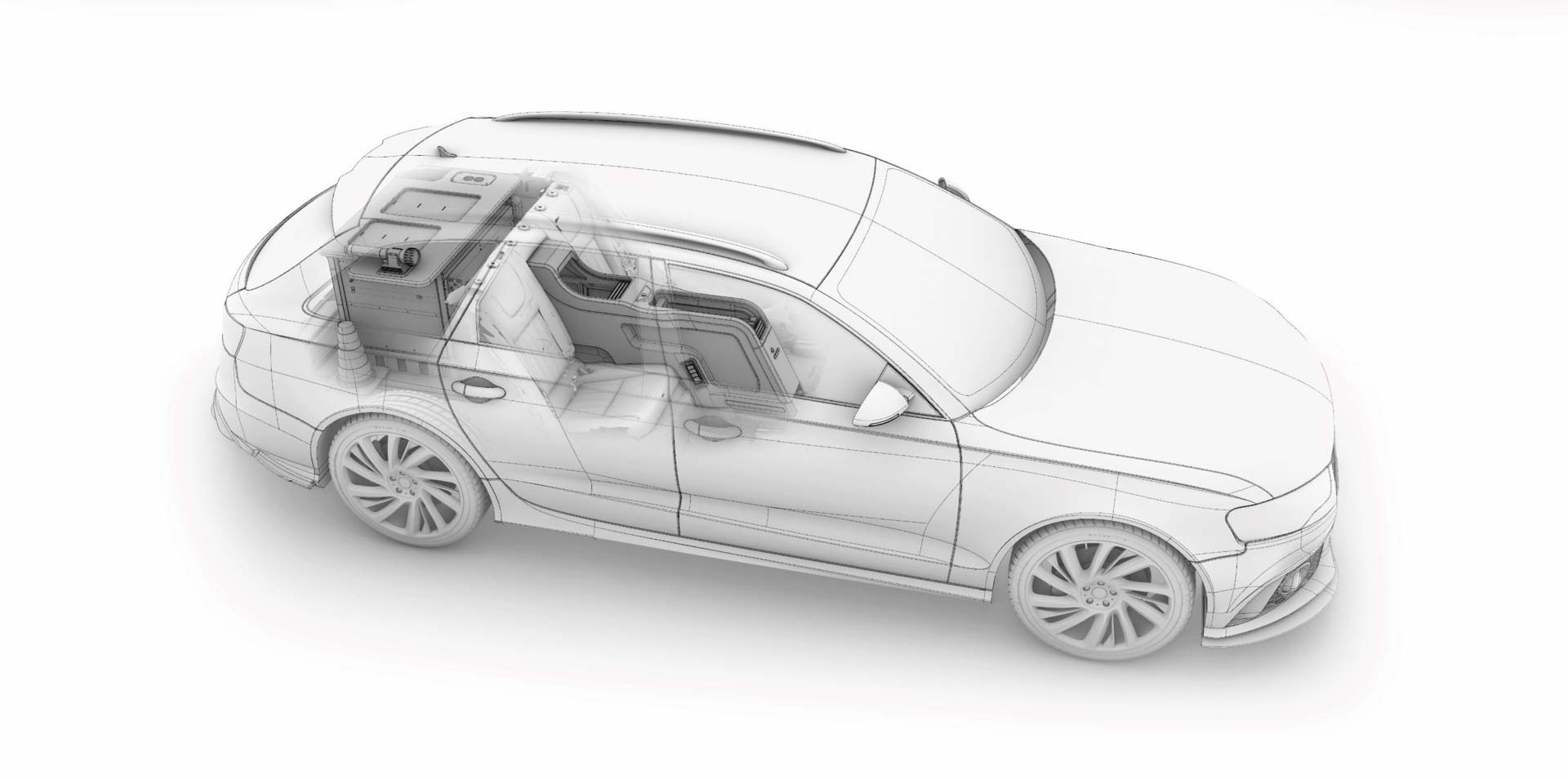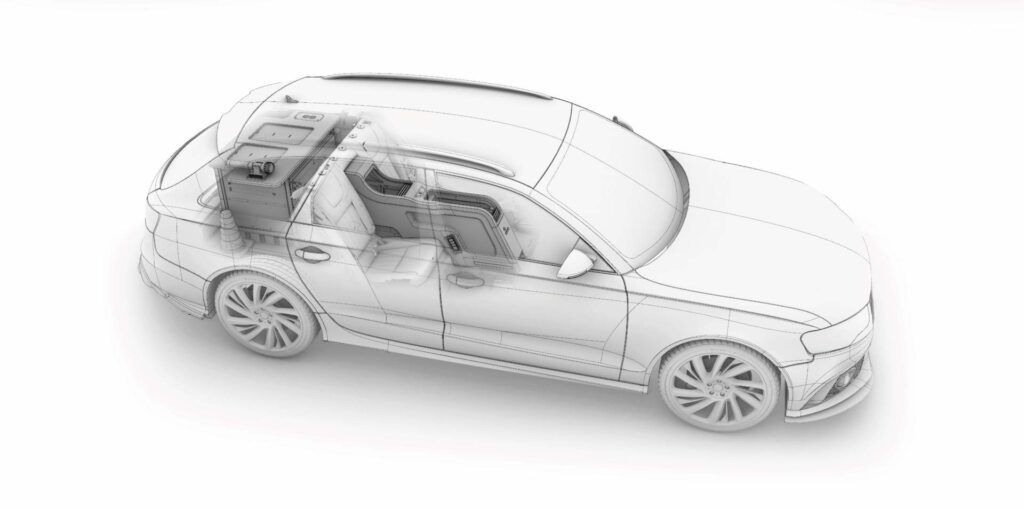 The planning phase always starts with a process of listening and research.
Guiding this process is the effort to meet the needs of the customer while identifying the ideal technical solution that delivers product performance in terms of ergonomics, safety and user experience.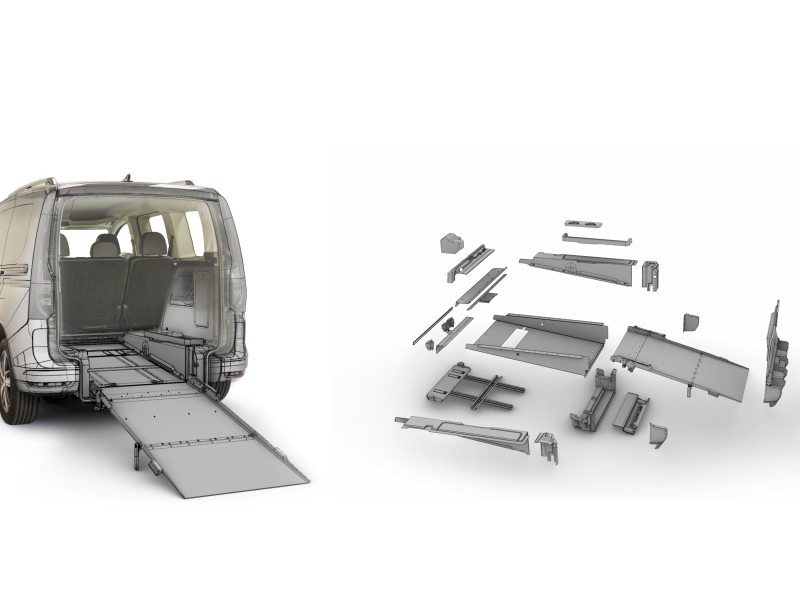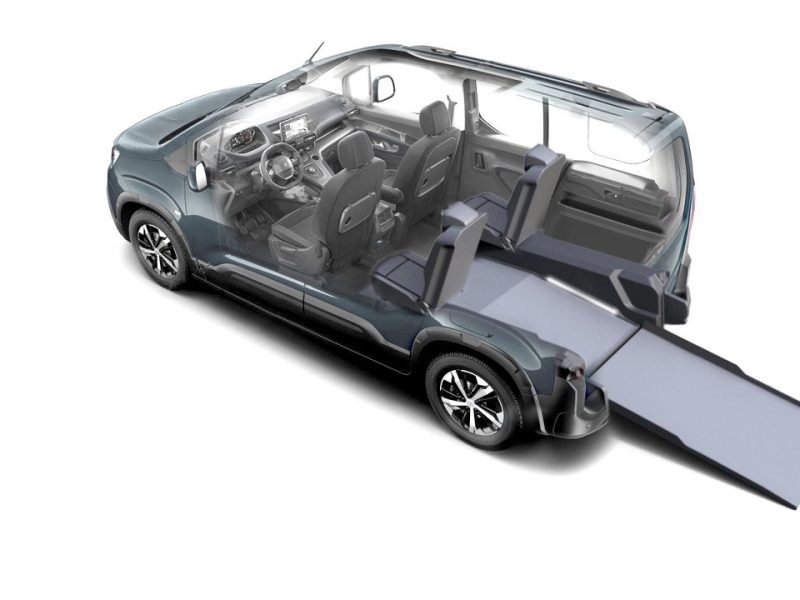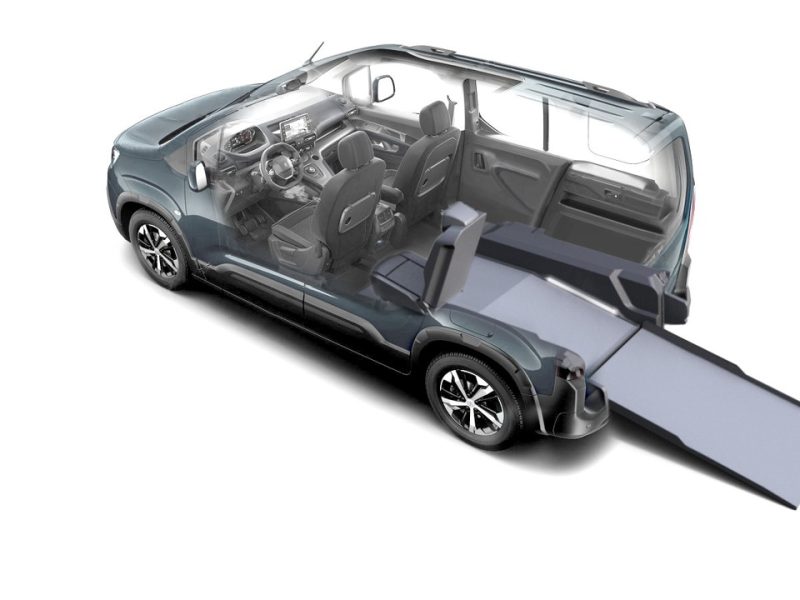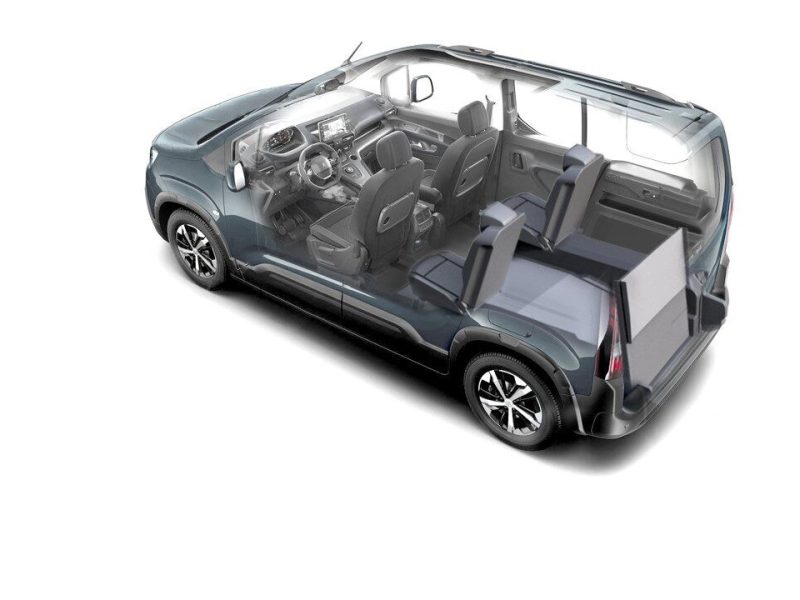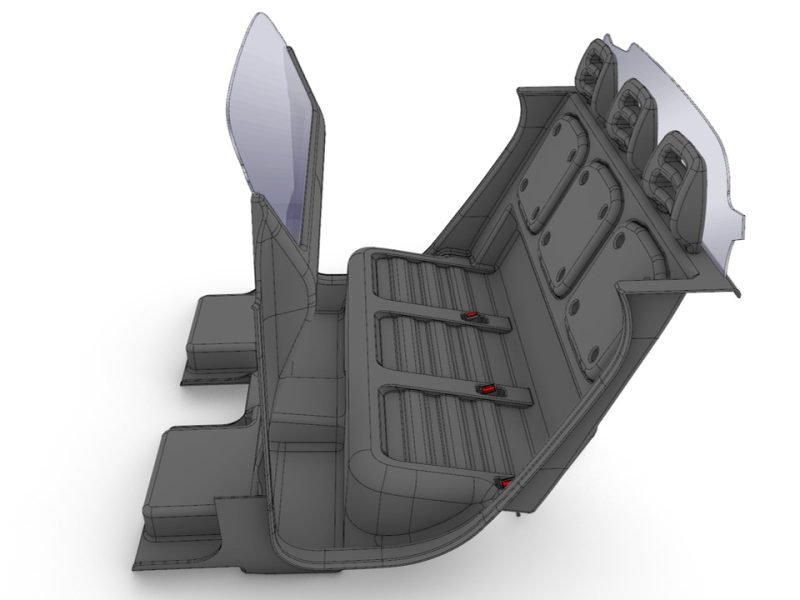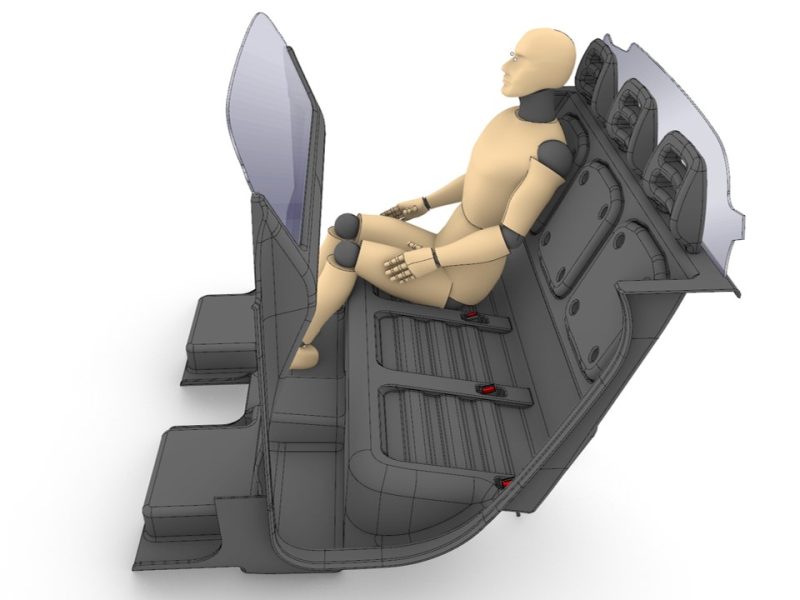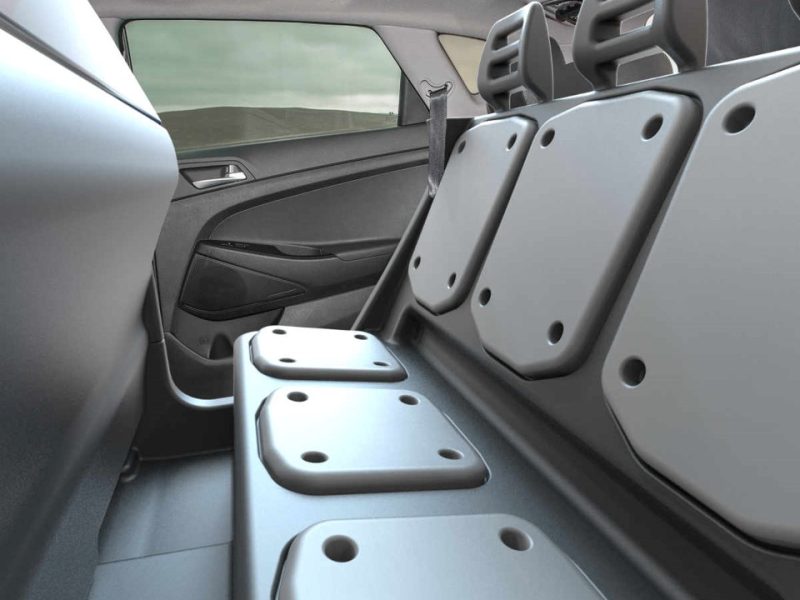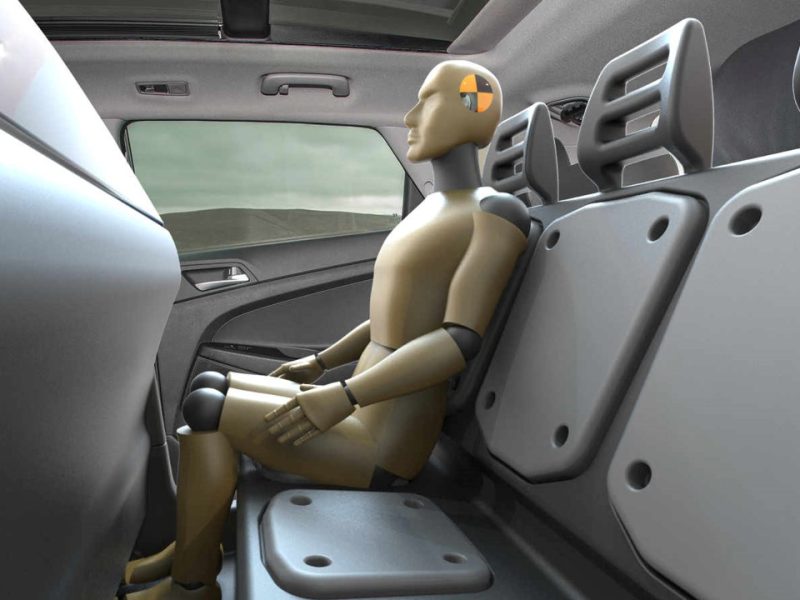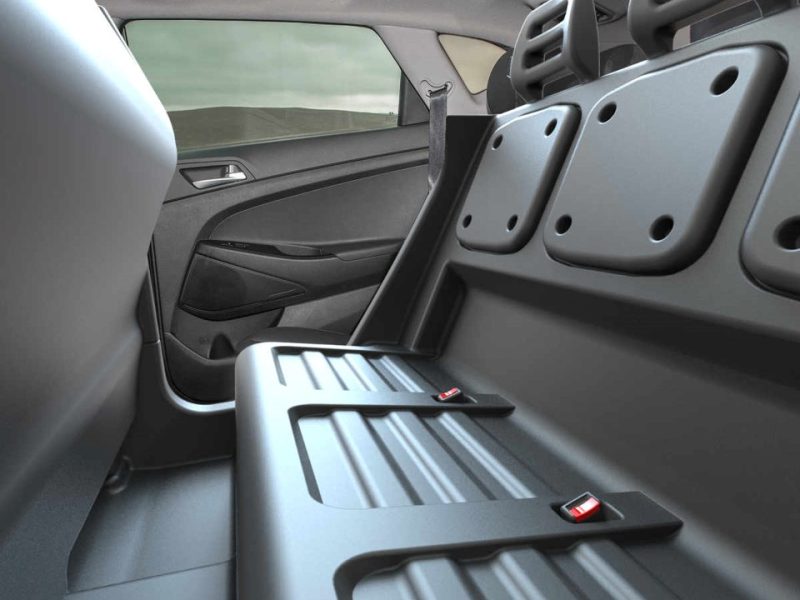 CONCEPT ANALYSIS AND DESIGN
When working on a concept, we always start with an analysis of the product, the definition of its functions and its expected performance. After this step, we define the best platform to develop the right base for the whole product. And last, the combination of ideas, aesthetic forms and the exchange that leads to the definition of the overall style and functional details of the designed product.
The idea is then translated into a model that bears in mind the internal components and safety requirements of the new product. The process is constantly monitored to guarantee that the original concept, its functions and feasibility are maintained. Development of hardware and software, which begins immediately, continues over the course of the project right up to the start of production so that the different components can be integrated.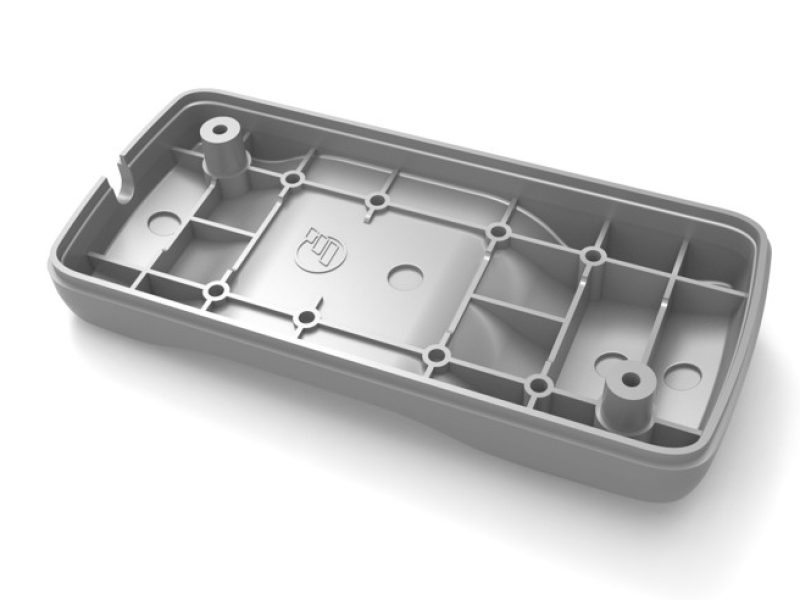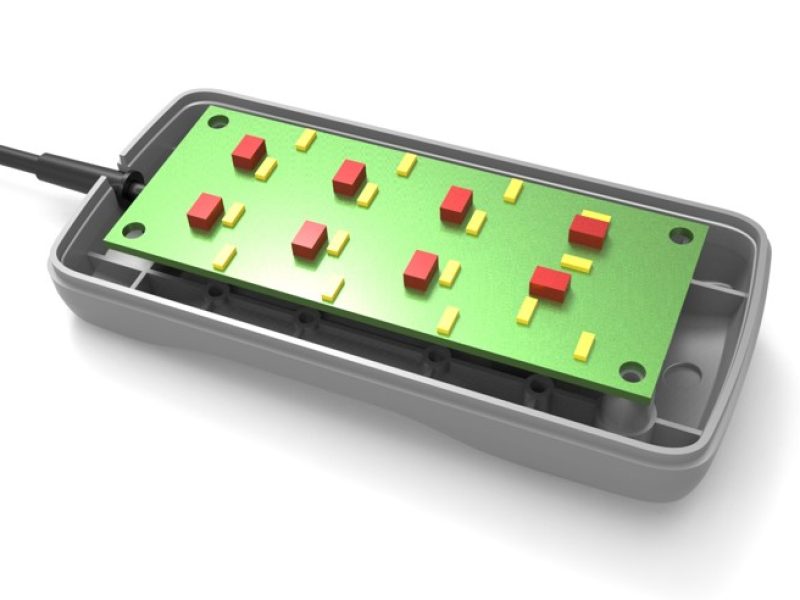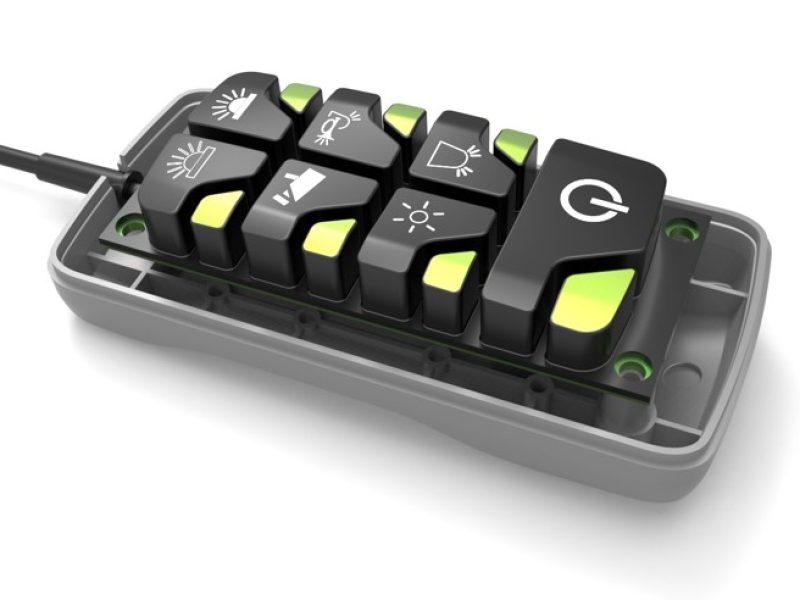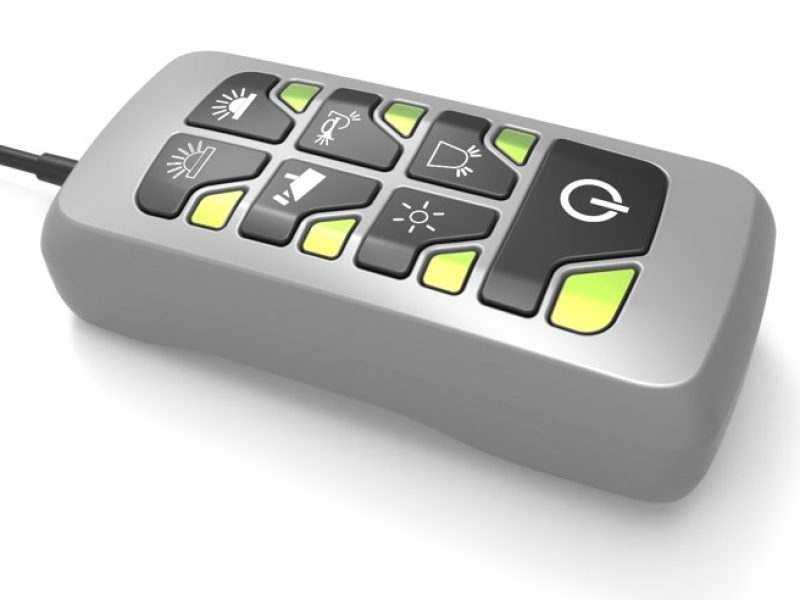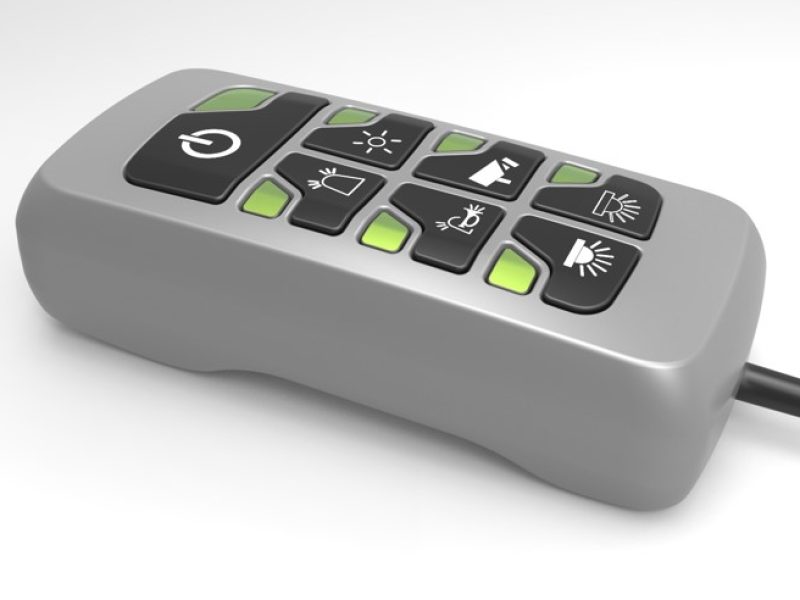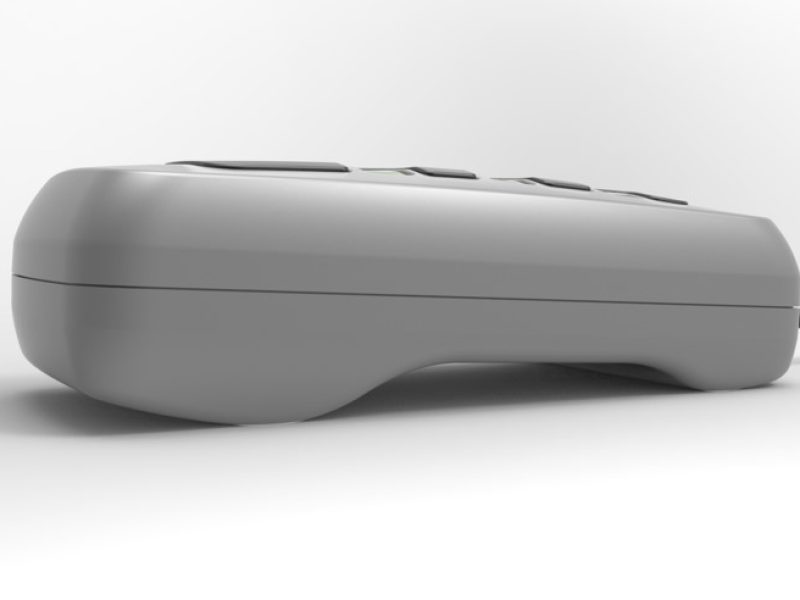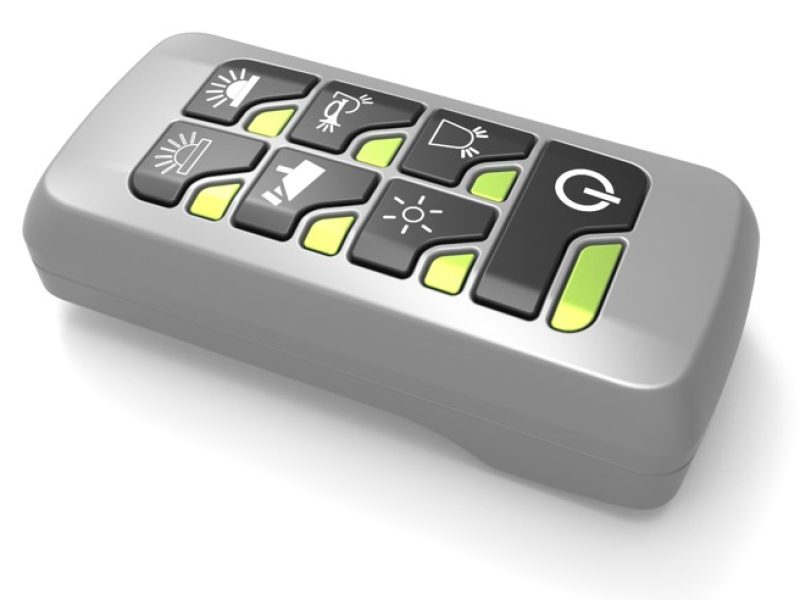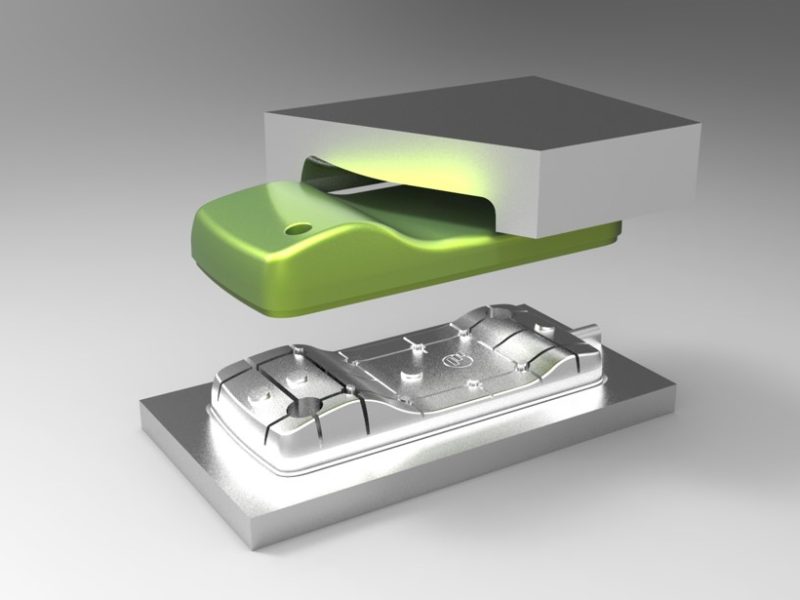 Our in-house prototyping workshop allows us to develop reliable components and test the conversions with materials that faithfully reproduce the end product.
We work to ensure that the performance of the prepared vehicle is the same as that of the production vehicle. Every aesthetic solution is also a technical and engineering achievement: our goal is to design products that can be repeated in a series.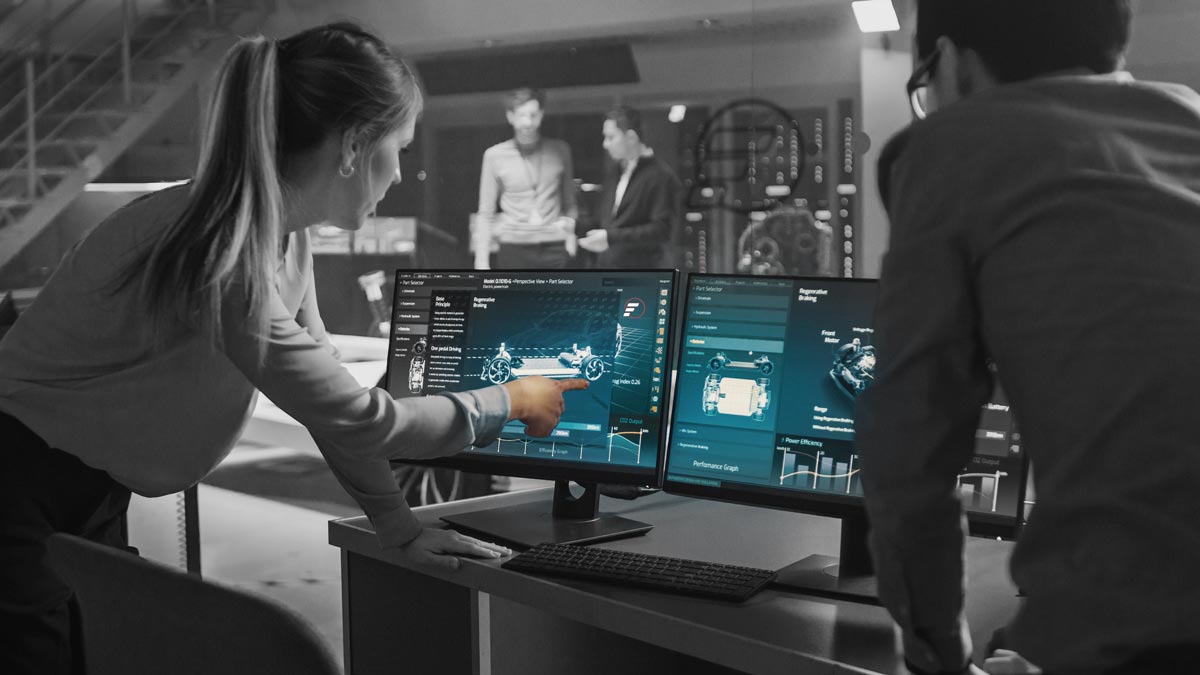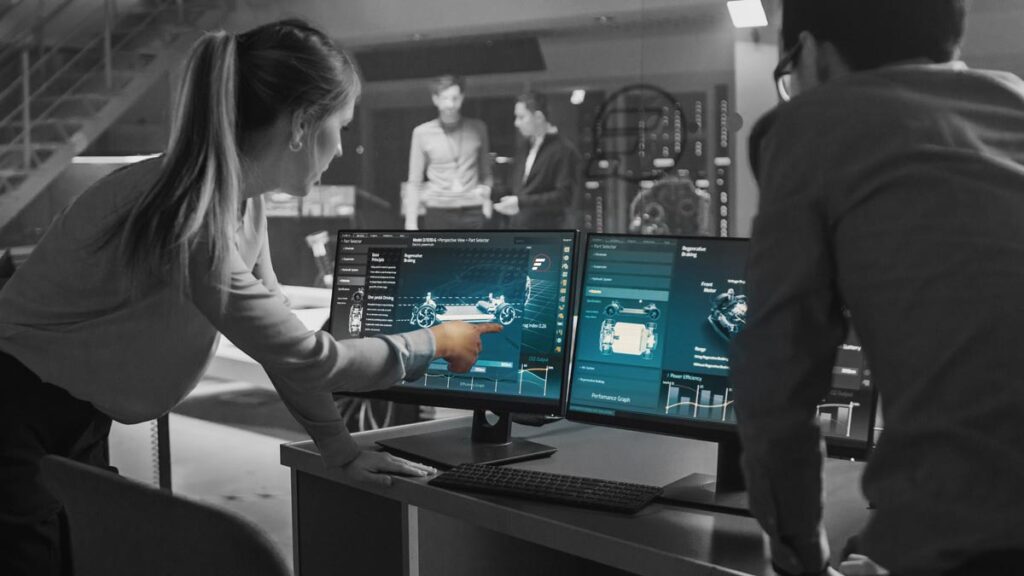 The people at Focaccia Group approach design in terms of function: they create forms and volumes that respond to the technical requirements of production, moulding, assembly methods, materials, weights and costs.
Our design skills and flexibility in planning and production has led us to be partners of auto manufacturers in the development of limited series, show cars and concept cars.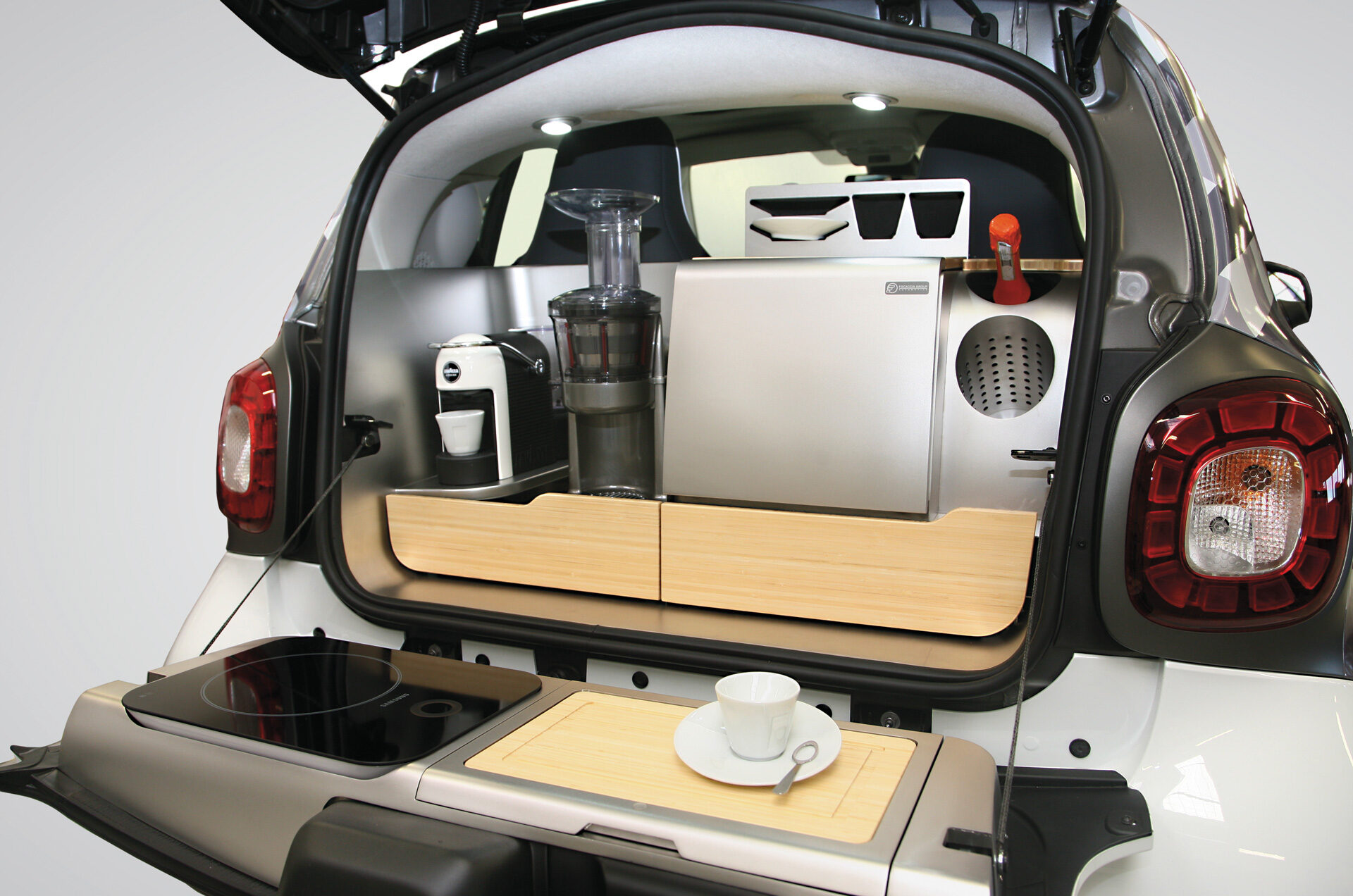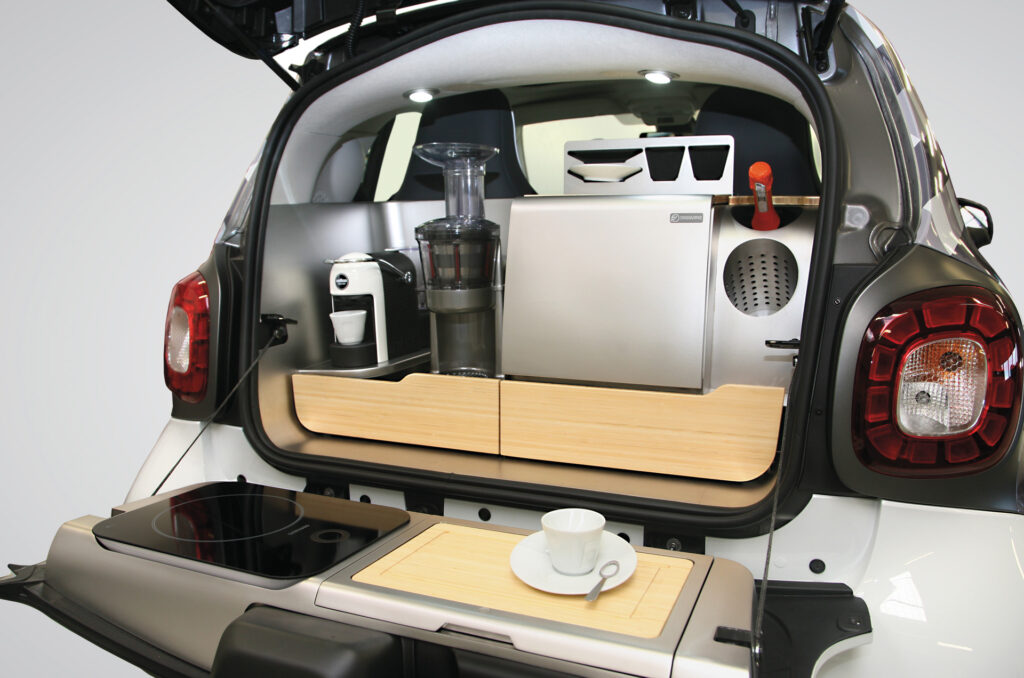 We design show cars and limited edition cars paying great attention to detail and functionality and giving Italian design a central role.