We set the standard in vehicle configuration and conversion
Design expertise, craftsmanship, industrial vision
People are the engine of our success
Focaccia Group is a leader in the design, development and production of components and kits for the conversion of vehicles for transporting people.
For over 70 years, our solutions have been making work and daily life easier for those who use them.
Technical and design expertise, craftsmanship and industrial vision are the tools we employ to meet the needs of individuals and businesses, while ensuring safety and comfort.
We believe it's possible to achieve the impossible, and we face challenges with a constant eye on the future.
For us, "transforming ideas into products" becomes a more ambitious project: meeting the specific need of each and every customer dictates a "custom-designed" response, capable of offering a guaranteed service over time, and supported by the reliability of a project where aesthetics and functionality exist side-by-side.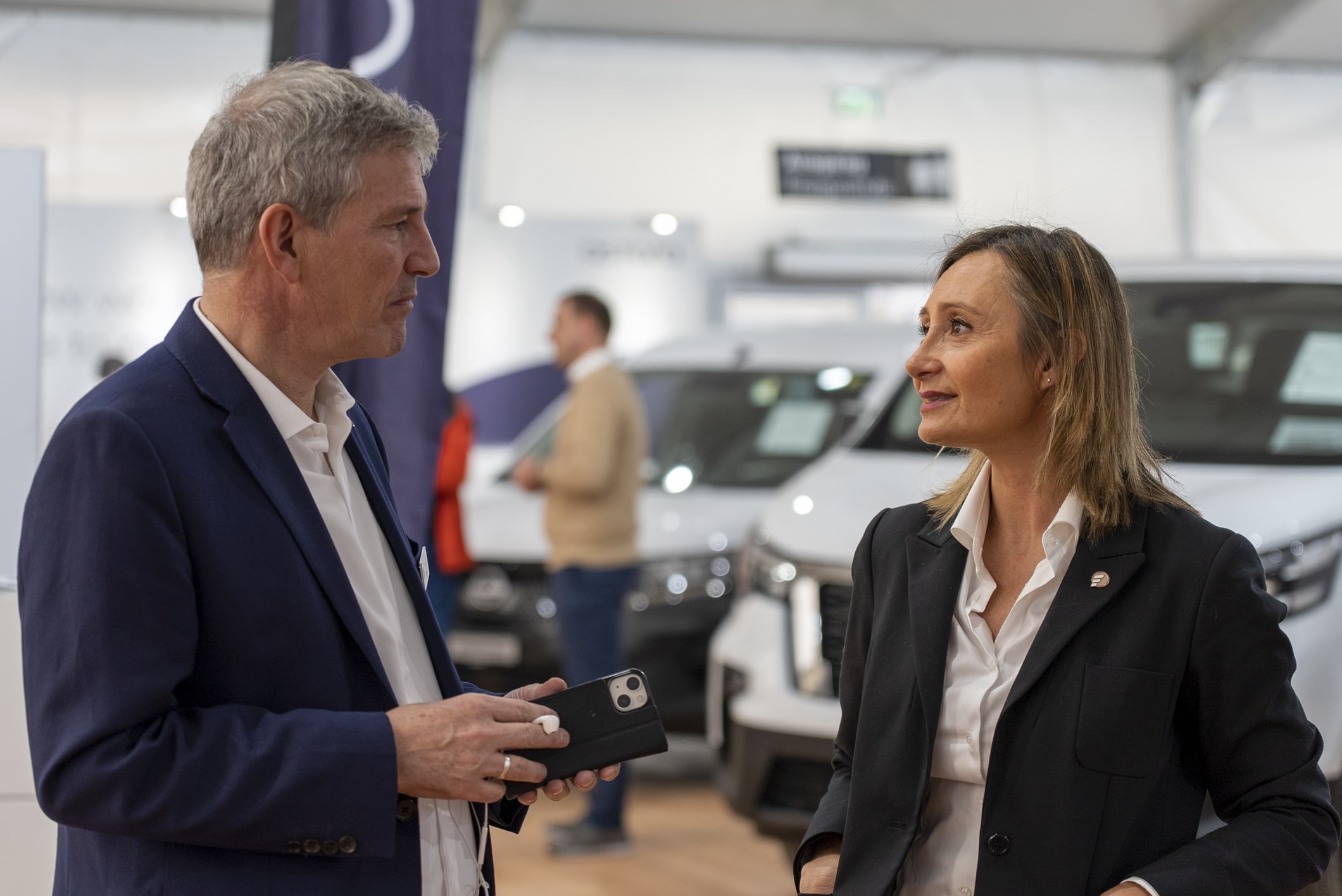 News
FOCACCIA GROUP SUISSE AT TRANSPORT CH Live from TRANSPORT CH 2023 BERNEXPO – Commercial Vehicles Exhibition currently on stage in Bern. Focaccia Group Suisse, in
Continued "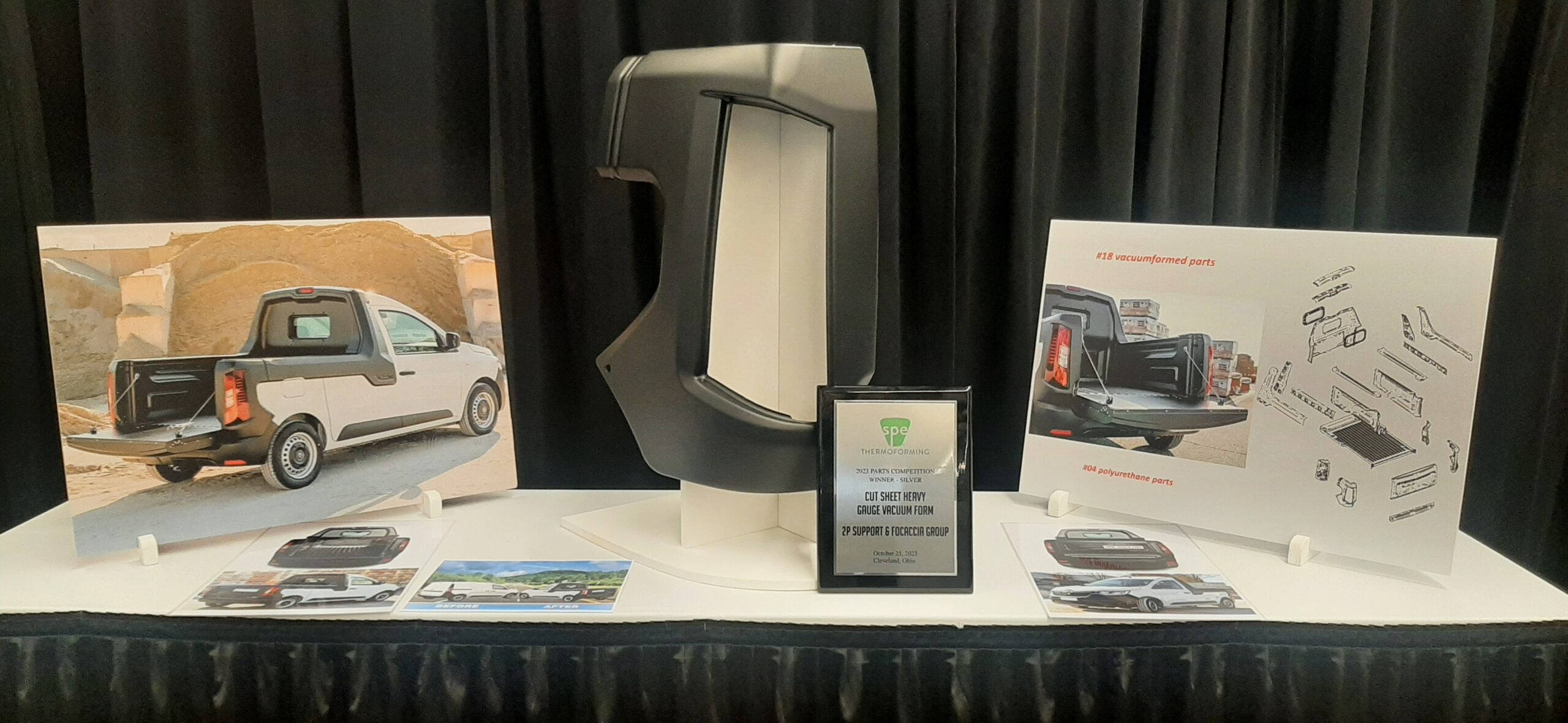 News
WON THE SPE 2023 AWARD – Thermoforming Parts Competition The Focaccia Group project on the Renault Express Pick Up has been awarded in Cleveland, Ohio,
Continued "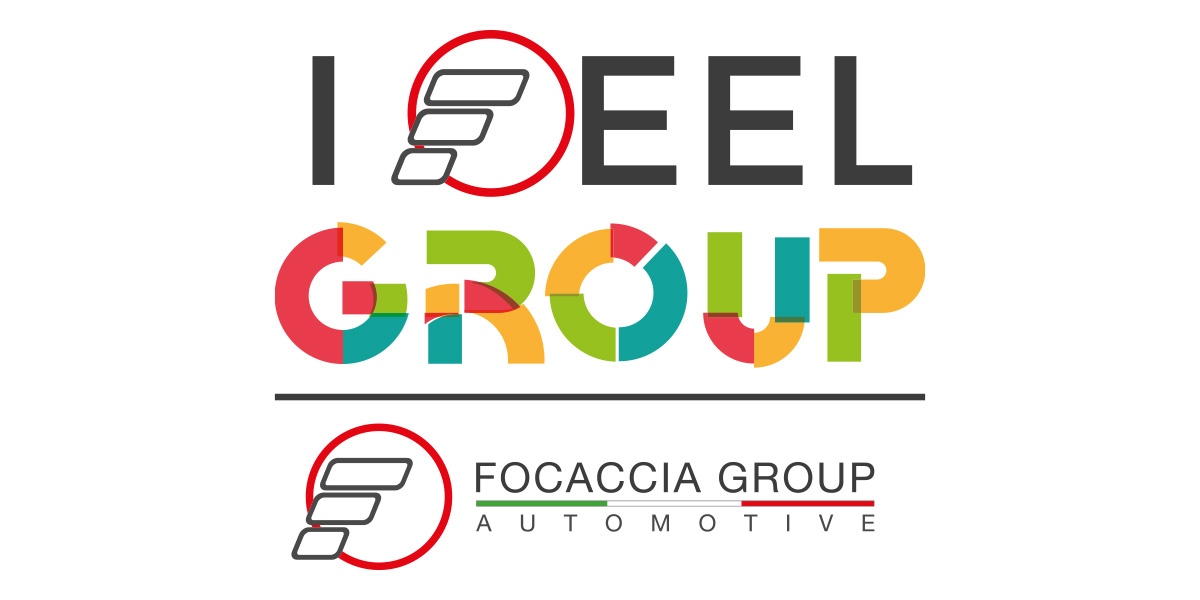 News
Cervia hosts the first Focaccia Group convention with 270 employees from around the world People are the prime focus of the vision that Focaccia Group,
Continued "