We set the standard in vehicle configuration and conversion
Design expertise, craftsmanship, industrial vision
People are the engine of our success
Focaccia Group is a leader in the design, development and production of components and kits for the conversion of vehicles for transporting people.
For over 70 years, our solutions have been making work and daily life easier for those who use them.
Technical and design expertise, craftsmanship and industrial vision are the tools we employ to meet the needs of individuals and businesses, while ensuring safety and comfort.
We believe it's possible to achieve the impossible, and we face challenges with a constant eye on the future.
For us, "transforming ideas into products" becomes a more ambitious project: meeting the specific need of each and every customer dictates a "custom-designed" response, capable of offering a guaranteed service over time, and supported by the reliability of a project where aesthetics and functionality exist side-by-side.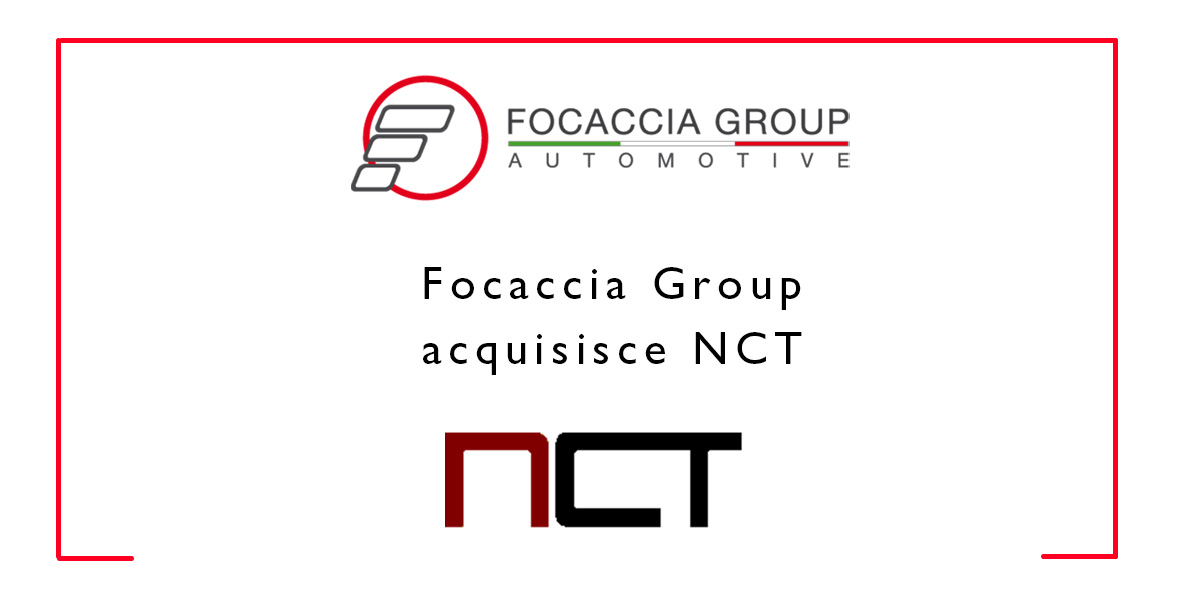 News
Focaccia Group opens a new chapter in its evolution of growth and consolidation by purchasing the NCT – Nuova Carrozzeria Torinese plant, former factory of
Continued "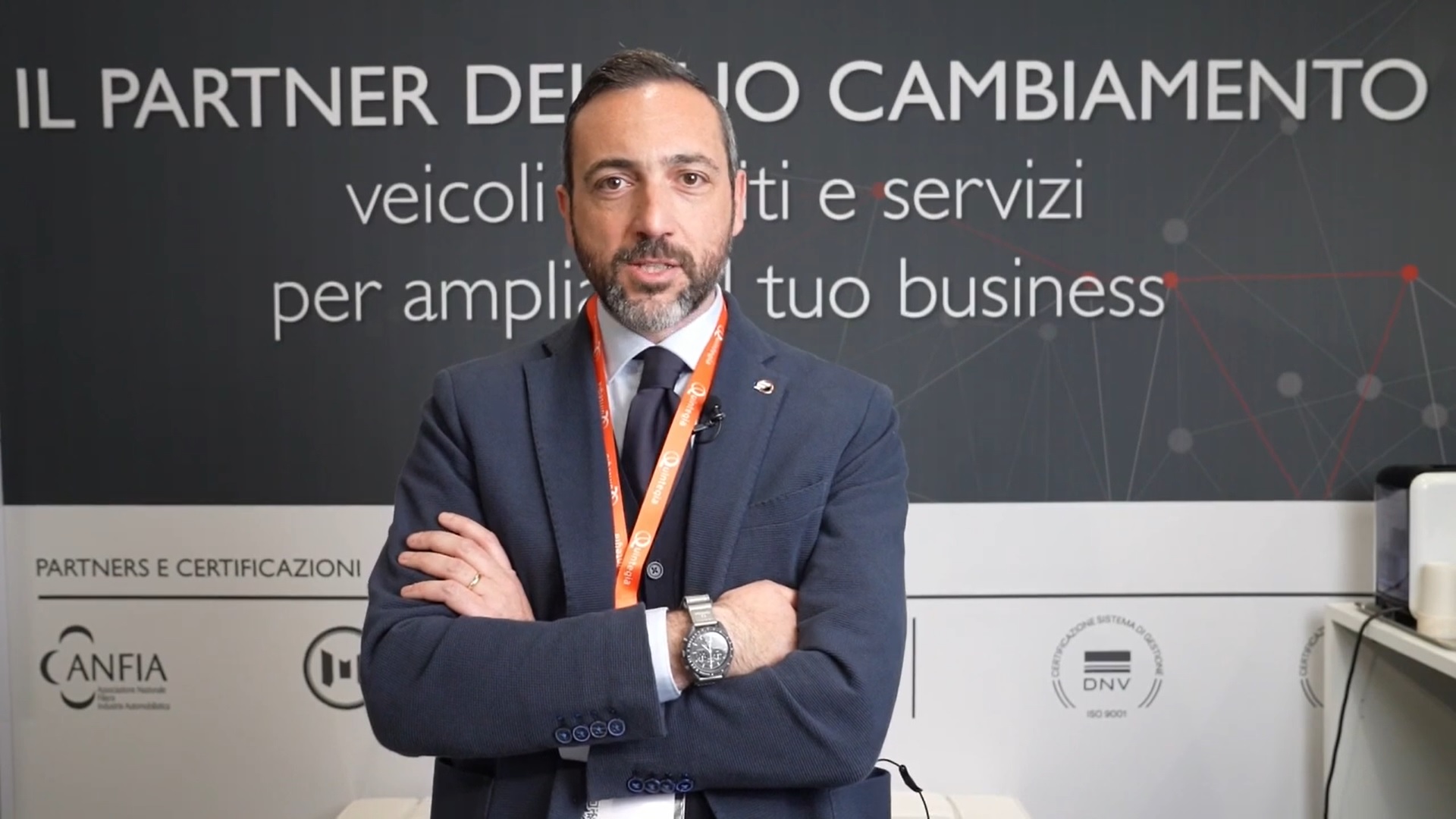 News
"In the DNA of Focaccia Group people play a central role because they can make the difference. They make the difference in the head, heart
Continued "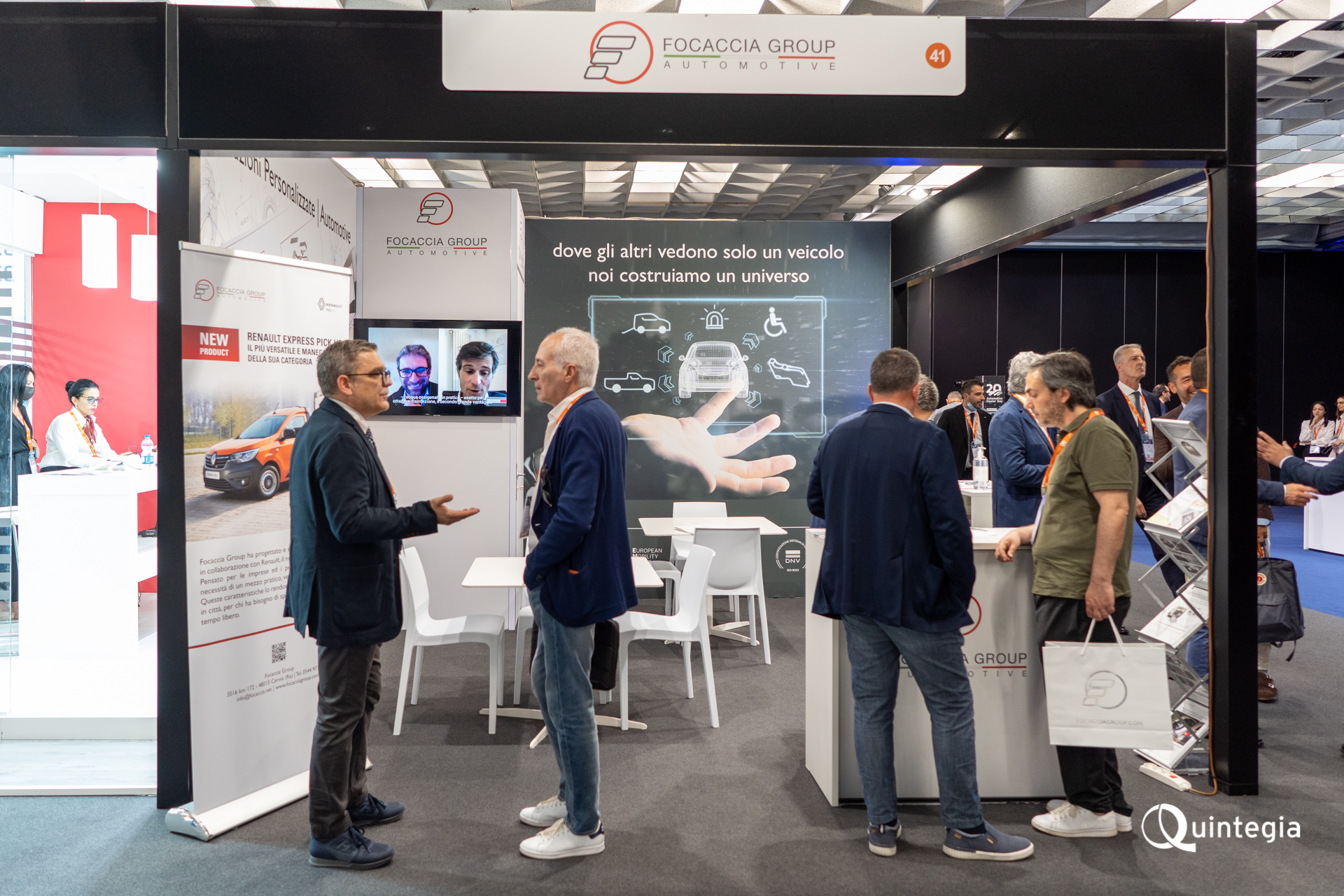 News
FOCACCIA GROUP AT AUTOMOTIVE DEALER DAY At an important time for the growth of Focaccia Group, Automotive Dealer Day will provide an opportunity to reflect
Continued "