Practicality, creativity and competence.
"To truly be of service, the vehicles must possess ergonomics, or else they won't invite use or bring the joy, altogether human, of perceiving art." Licio Focaccia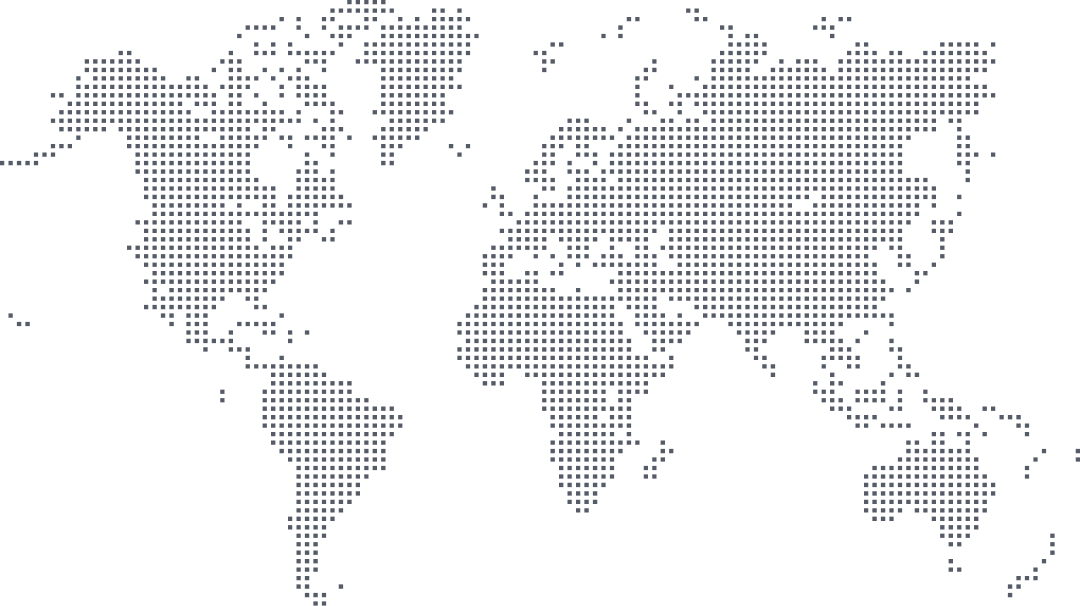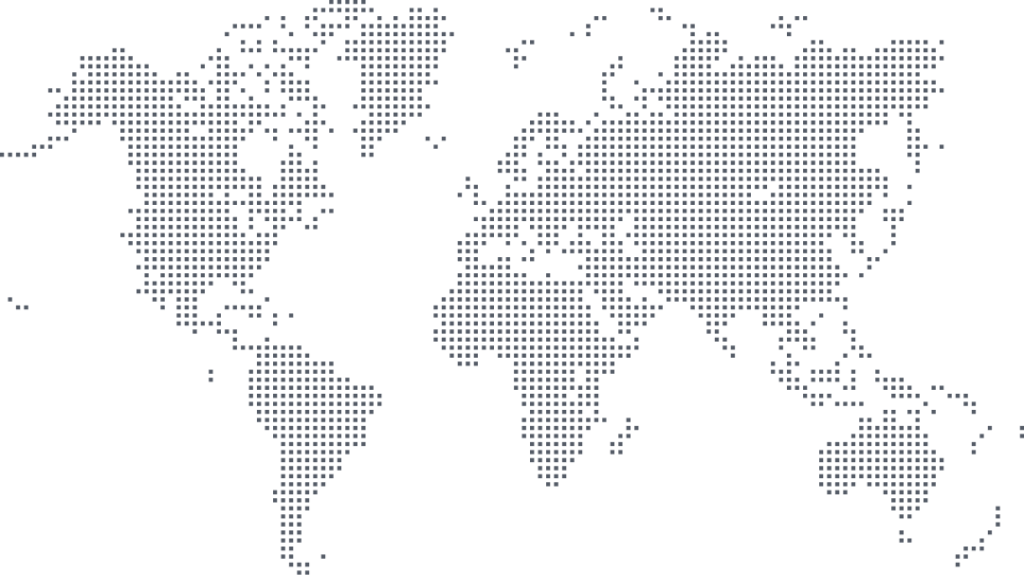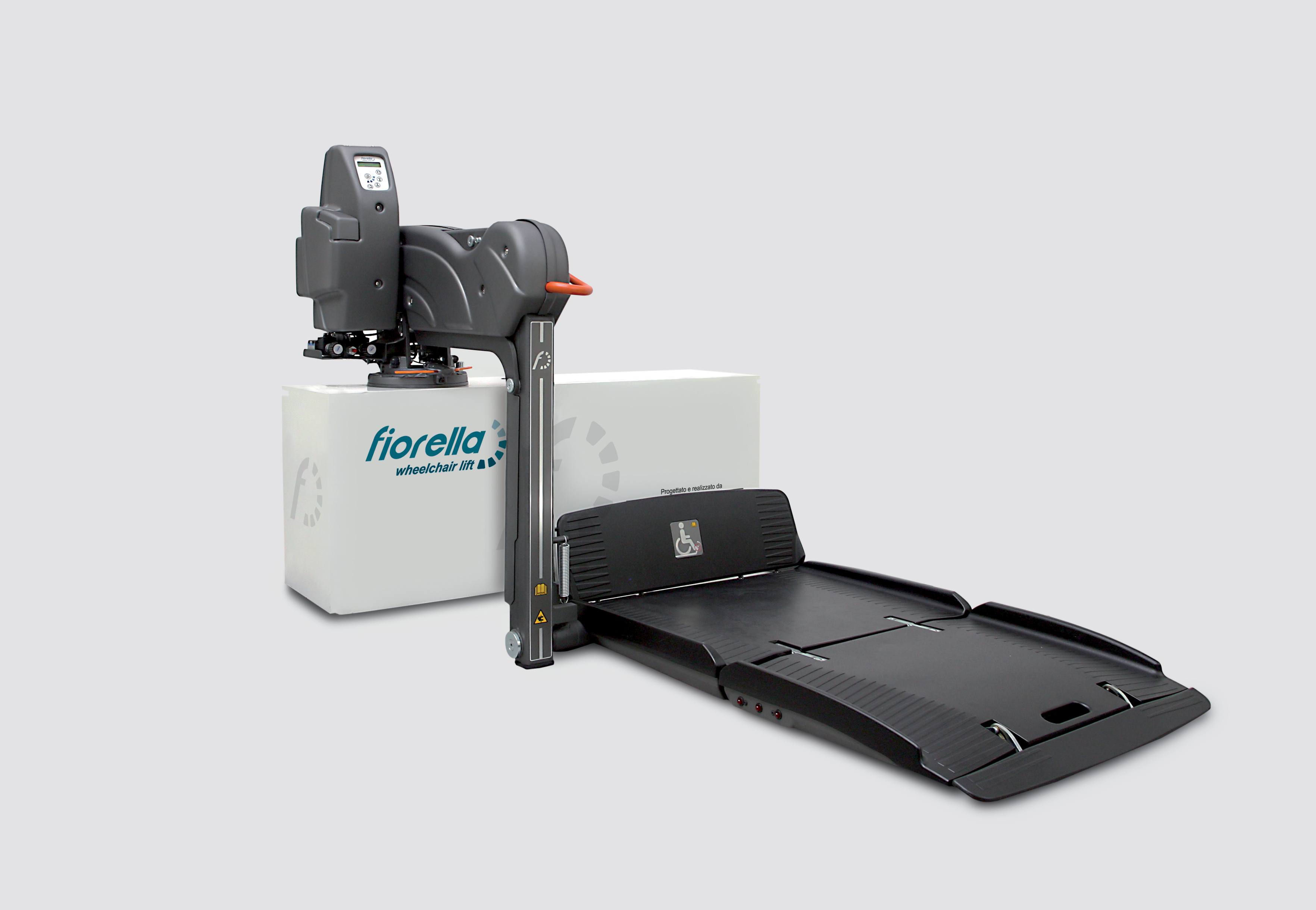 Starting with the brilliant ideas of Licio Focaccia, who established the criteria for converting special vehicles, the history of Focaccia Group is a story of passion, innovation and constant research.
Thanks to our R&D department and the use of laser scanners and 3D CAD, we have the capacity to design and produce automotive components that increase the functionality, not to mention the look and feel, of series-produced vehicles.
Focaccia Group components are designed to respond in a new way to the specific needs of our clients with a strong emphasis on ergonomics and design, part of our DNA from the very start.
Our design skills and flexibility in planning and production has led us to be partners of auto manufacturers in the development of limited series, show cars and concept cars.