The first article of the Rules of the Road states that
"the safety of persons during road circulation is one of the primary goals of the State".
FOCACCIA GROUP UNDERTAKES TO CONVERT VEHICLES WITH THE AWARENESS AND INTEGRITY OF SUPPORTING THE WHOLE OF SOCIETY.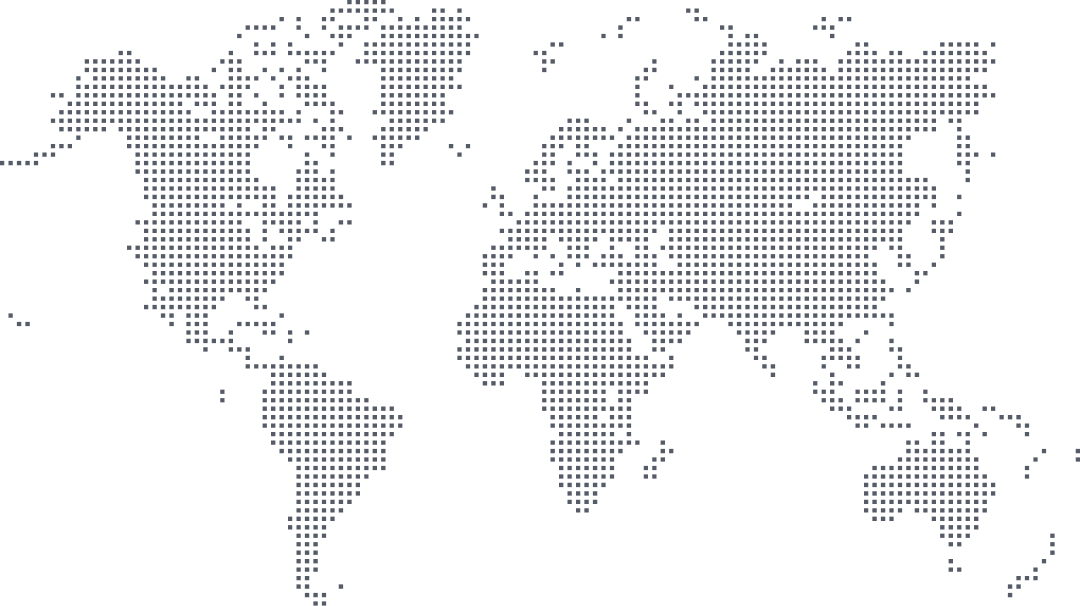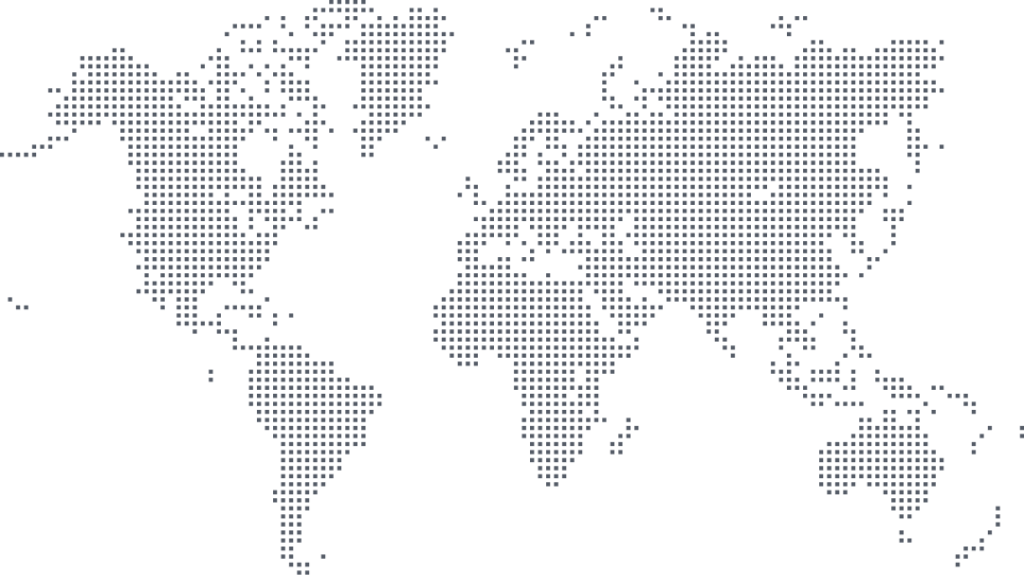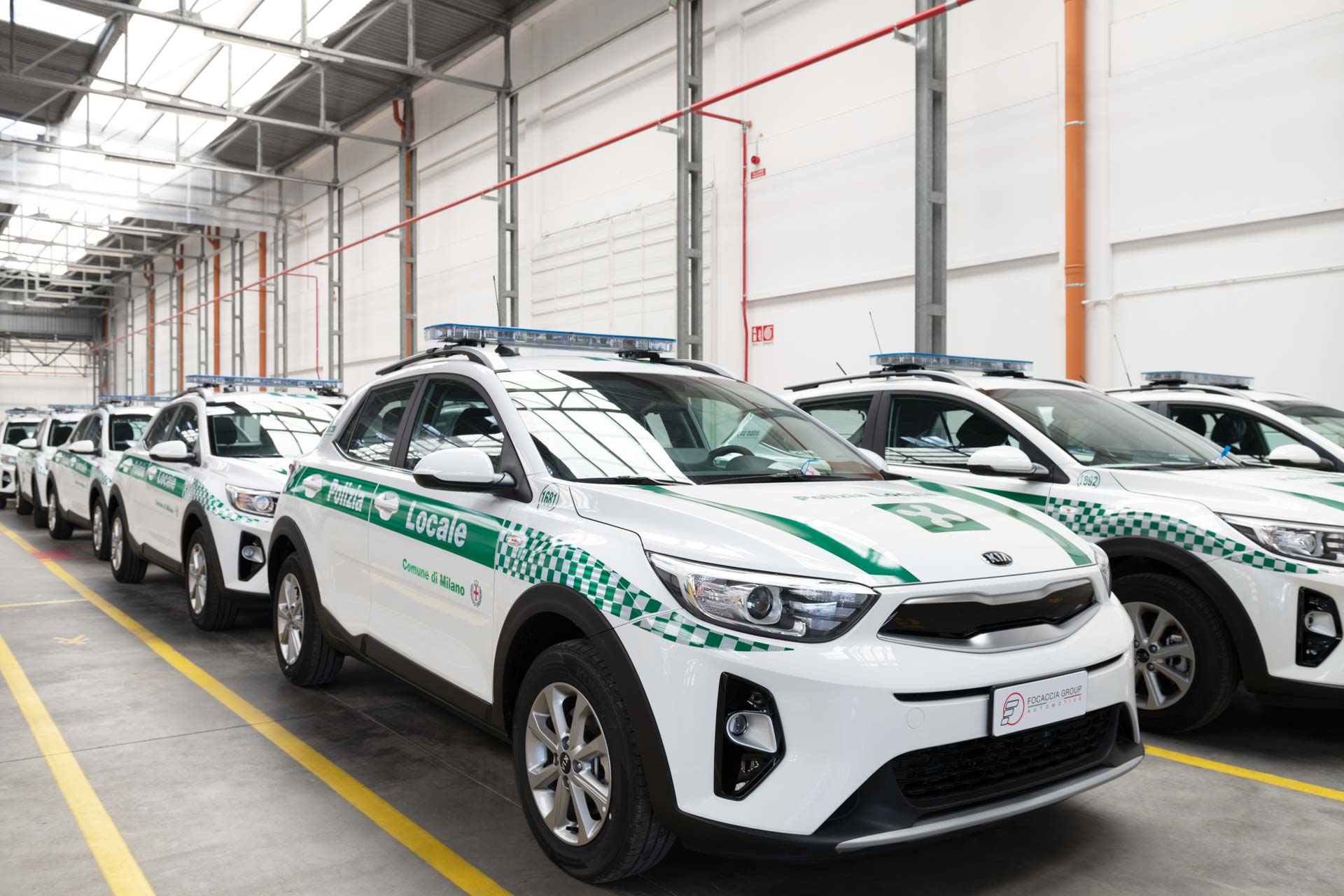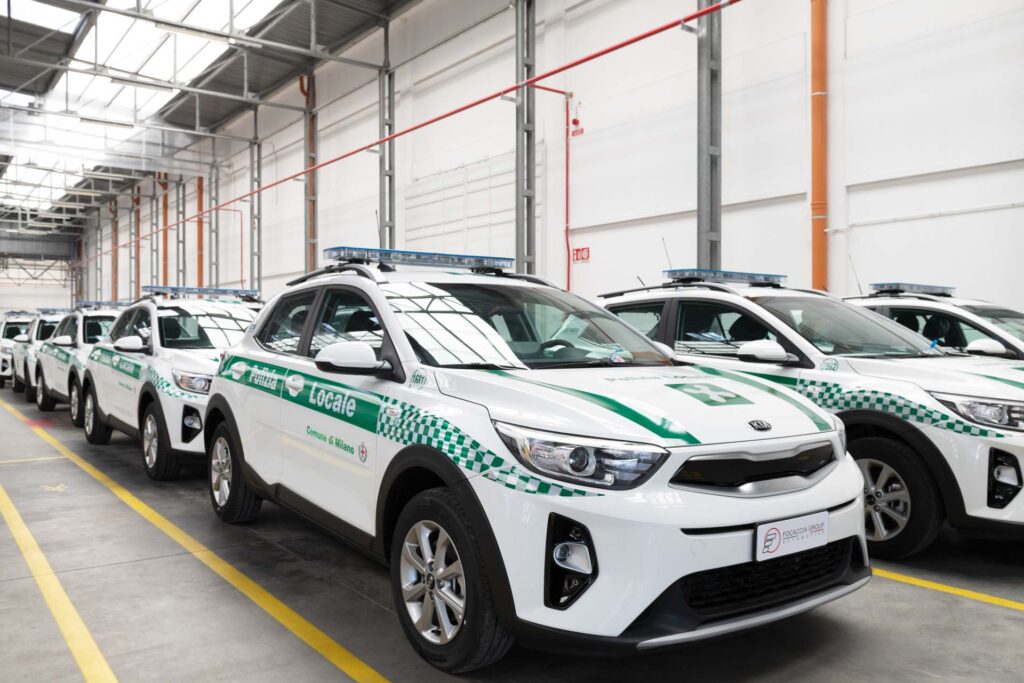 We design and produce conversion solutions that make police vehicles efficient work instruments, equipping them with useful and functional services with the style and safety that has distinguished our conversions for over 50 years. The end goal is the quality, guaranteed by research and reliability of our products – which we design and produce in-house with superior construction techniques – and by the craftsmanship of the finishes.
Whether for official purposes or to support operations by officers, our solutions cover a wide range of needs: from the creation of technical compartments for work on the road to highly accessorised mobile offices, police dog units, prisoner transport vans, through to vehicles for maintaining public order, and emergency and rescue vehicles. The collaboration with auto manufacturers results in the perfect blending of the conversion and the base vehicle, guarantee of a product that without exception incorporates the basic features of functionality, design and safety.
THANKS TO THE CONTINUOUS EFFORTS IN RESEARCHING INNOVATIVE SOLUTIONS, WE ARE SUPPLIERS TO:
– ITALIAN MINISTRY OF THE INTERIOR
– ITALIAN MINISTRY OF DEFENCE
– ITALIAN MINISTRY OF FINANCE
– LOCAL POLICE DEPARTMENTS
– CIVIL PROTECTION
– FIRE DEPARTMENT.