People, the engine of our success
We are a company made up of people who have a passion and enthusiasm for what they do. Together, we steadfastly work to create new solutions and develop extraordinary projects, reinforced by a strong connection with each other and shared company values.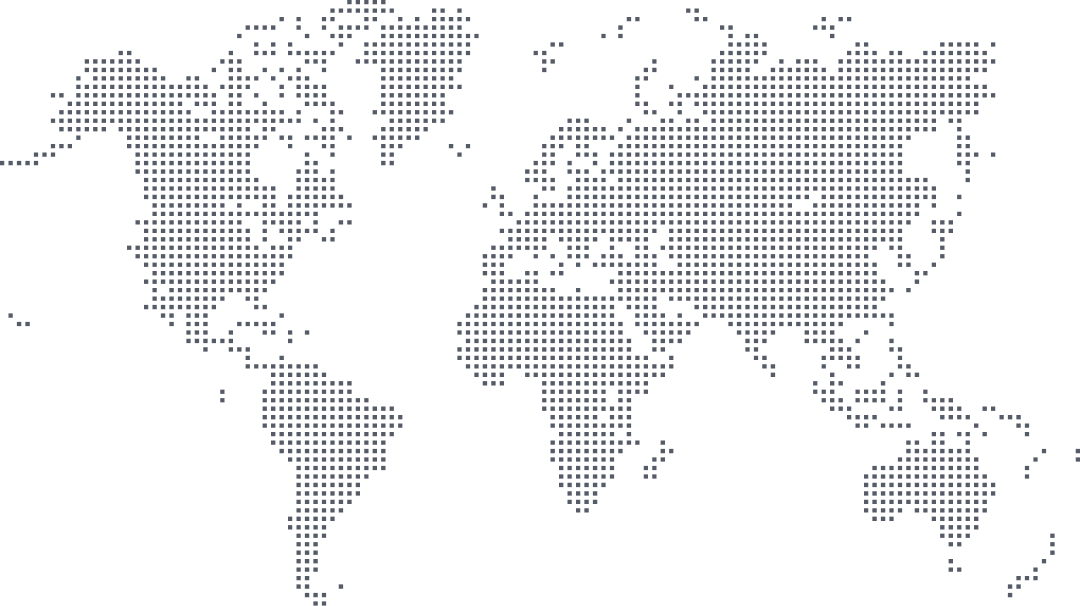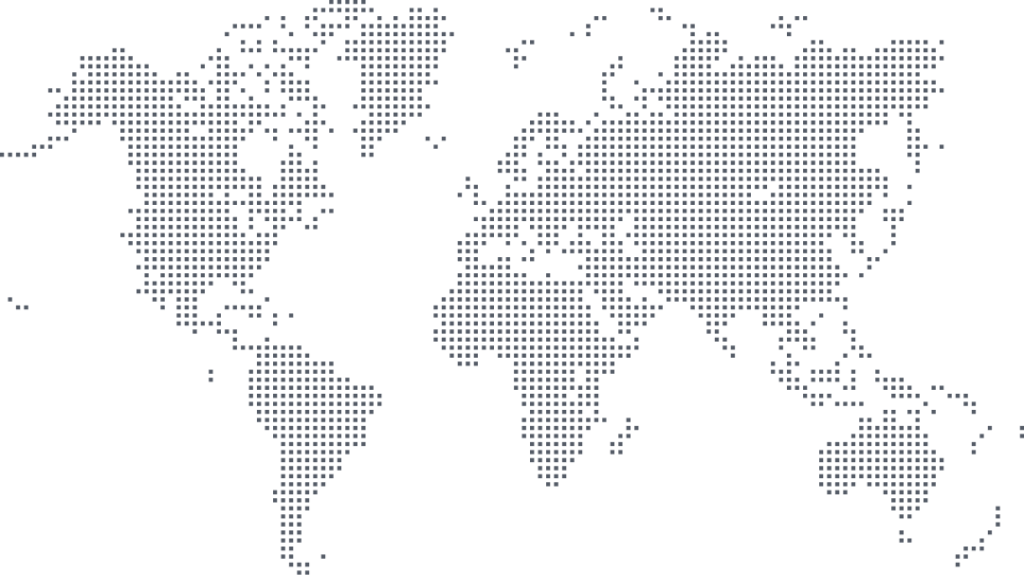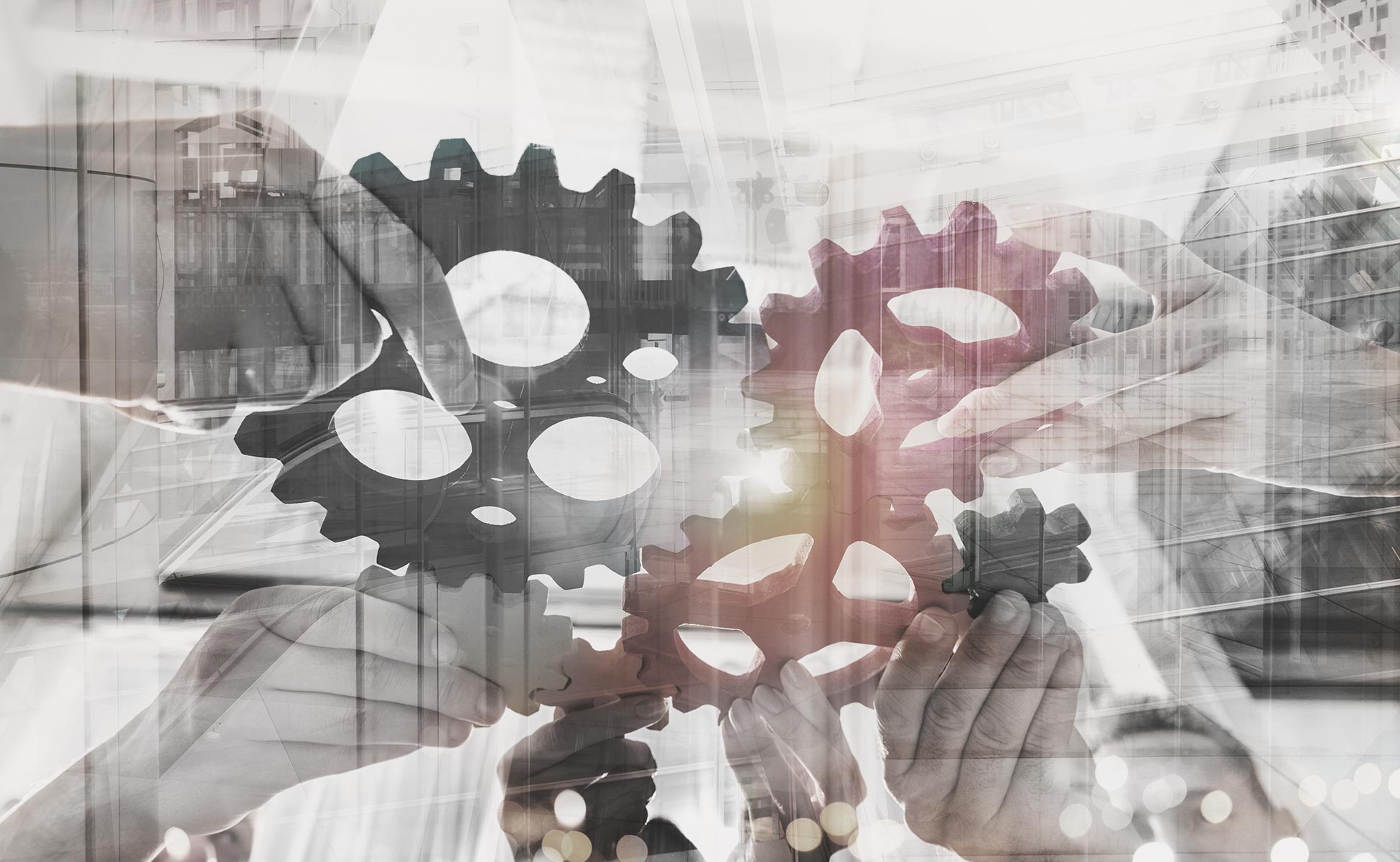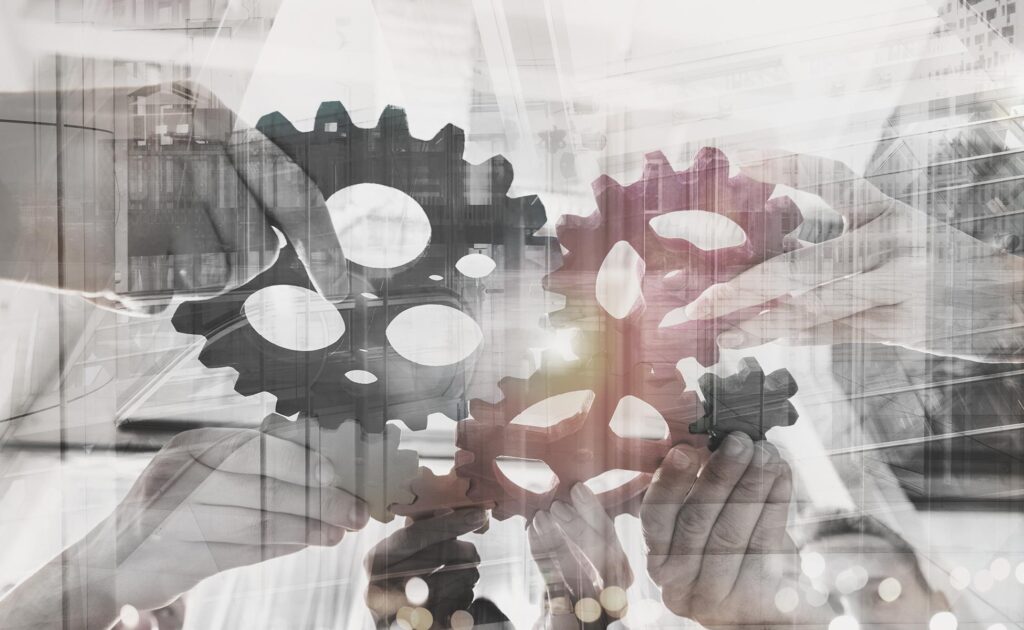 HEART, STRENGTH AND MIND
are the three characteristics possessed by the people at Focaccia Group.
For Focaccia Group the blueprint for a good job is having people who are motivated and satisfied. We protect and cultivate our people so that each develops an awareness of how they contribute to the company's success through their enthusiasm and know-how.
We focus on our employees' abilities and skills, creating objectives and new projects along with them: this represents an ongoing training process that stimulates personal and professional growth and rewards merit, creating career opportunities and upward mobility in an exciting and collaborative atmosphere.
The passion that animated the founder Dino Focaccia evolved and materialised through the talent of his son Licio, and today the company is in the hands of the third generation with Riccardo Focaccia CEO of the Group It continues and is alive in the over 200 employees that help to instil the company with a capacity for vision, which is the mark of its strength.