Focaccia Group in the World
Our products in over 50 countries
We embrace the challenge of exporting our best technological solutions around the world, maintaining a focus on components and conversion kits type-approved for wheelchair accessible vehicles and special vehicles that are designed, built and perfected in Italy.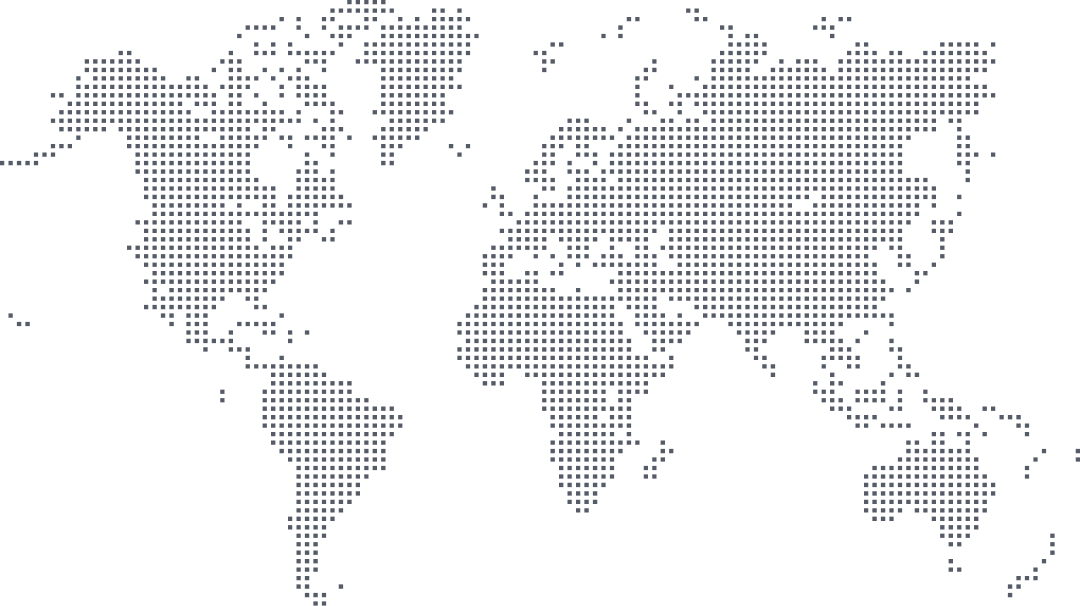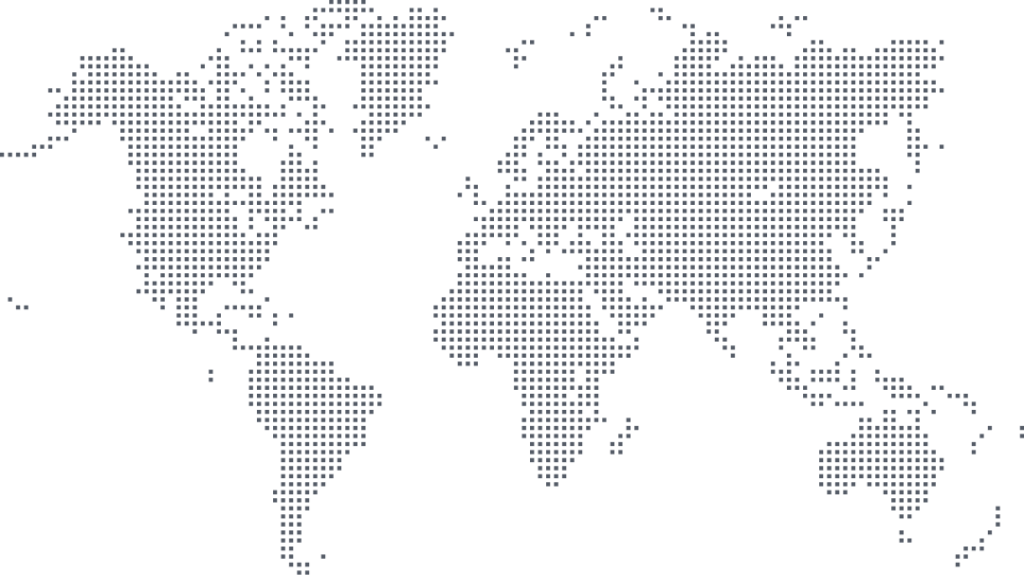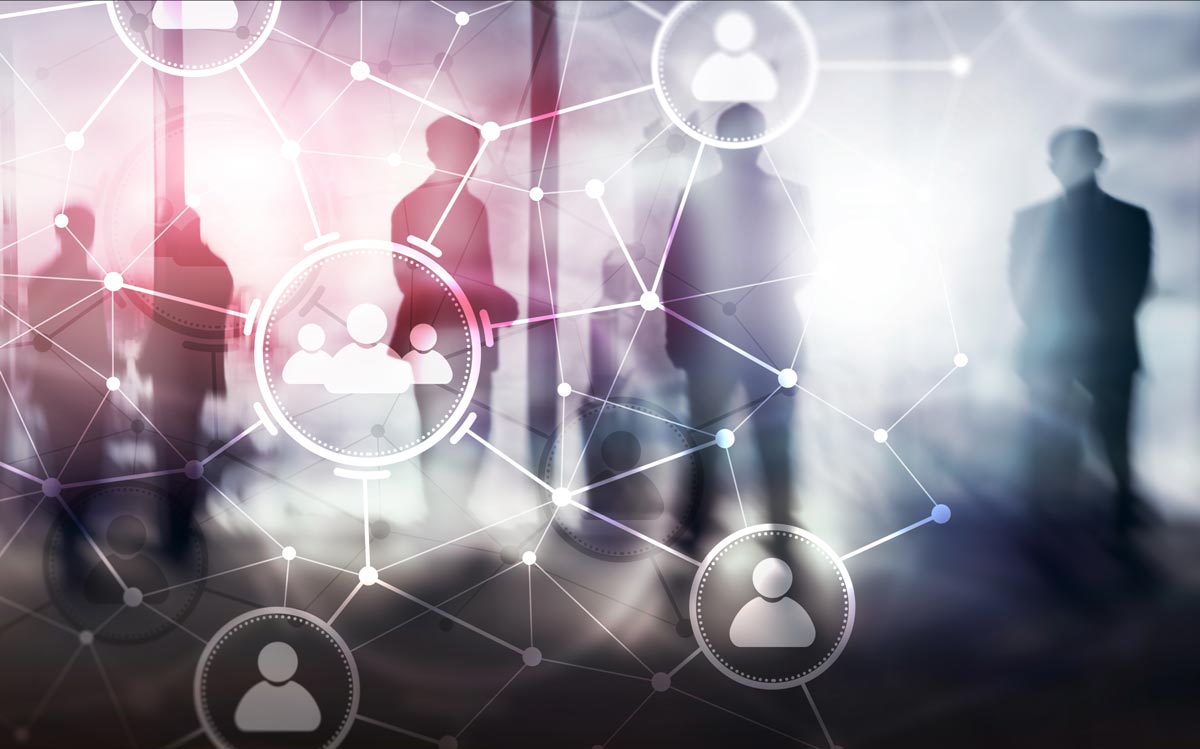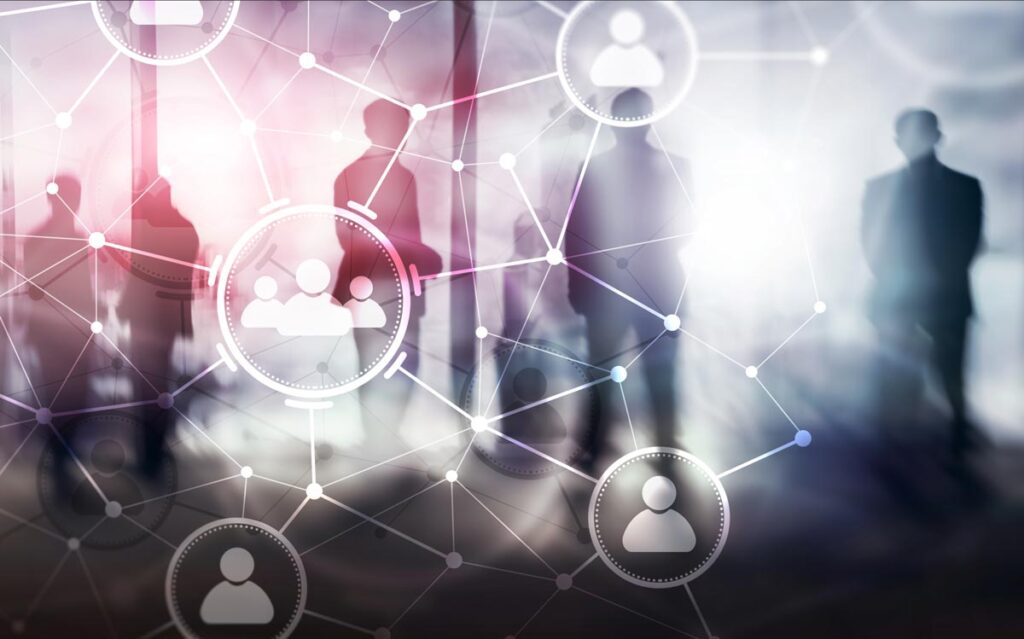 Focaccia Group maintains an international presence through its branches in Italy, Switzerland and Brazil.
Headquarters are located in Cervia in Emilia-Romagna, centre for Research & Development. Production, Marketing, Administration and Human Resources. An additional production facility is located in Turin.
Our Cervia headquarters are supported by the sales branch Focaccia Group Suisse in Lugano and Italmobility in Mogi da Cruzes in the Brazil state of São Paulo. The latter is the result of a joint venture between Focaccia Group do Brazil and the Brazilian company Engesig, builder of wheelchair accessible vehicles for the local market. Both branches are supported by numerous installation centres that guarantee flexible and rapid service in supplying conversions across the respective areas.
With this company structure, we effectively serve our target market, both national and international. We know that approaching new markets also means constantly experimenting new solutions to offer innovations that meet the needs of individuals and professionals.