Experience and Competence
Focaccia Group directly oversees the entire type-approval process of its adapted vehicles, and provides consulting services and feasibility analyses.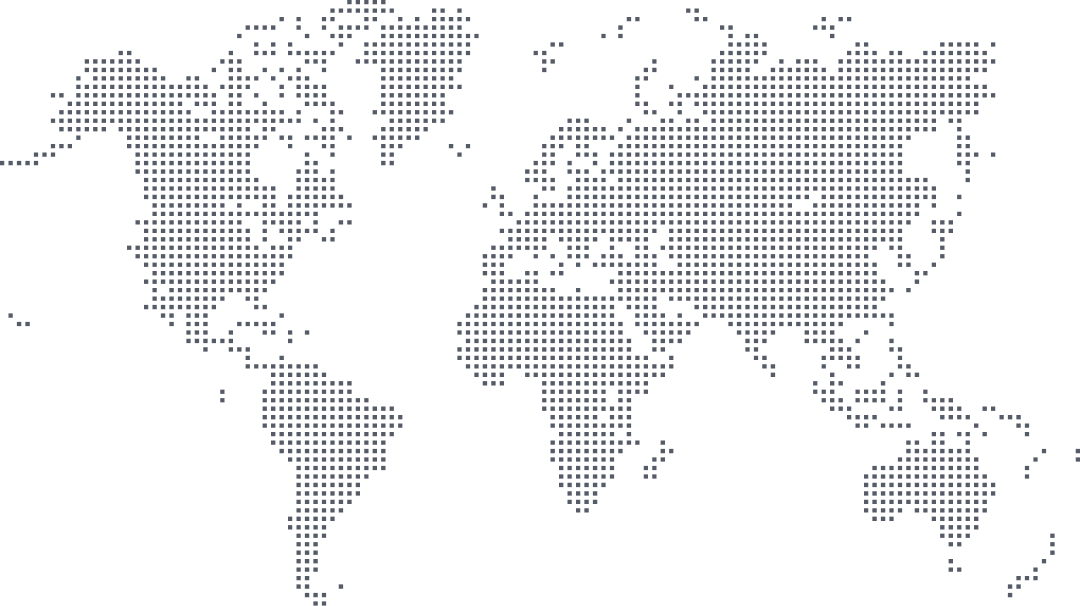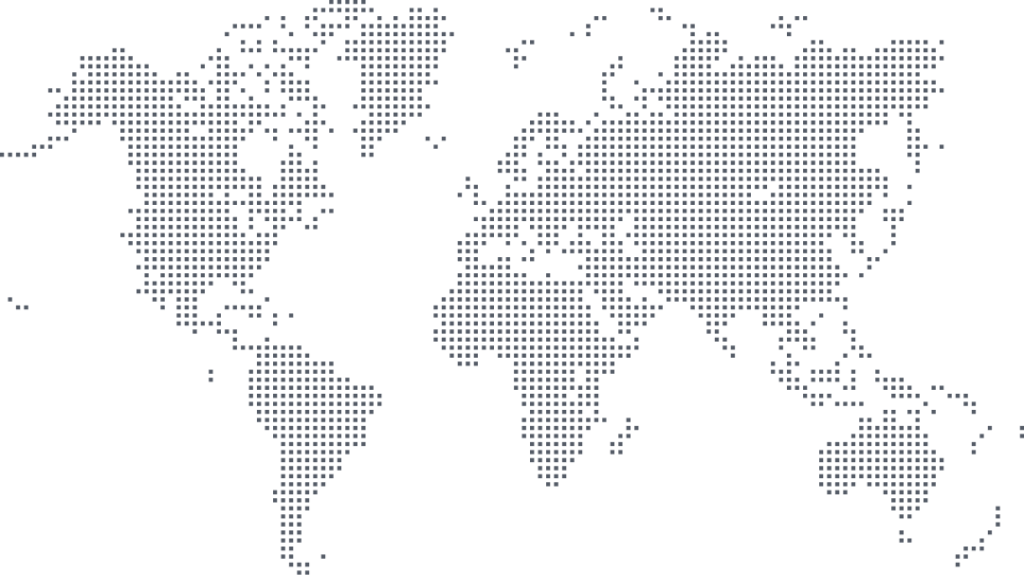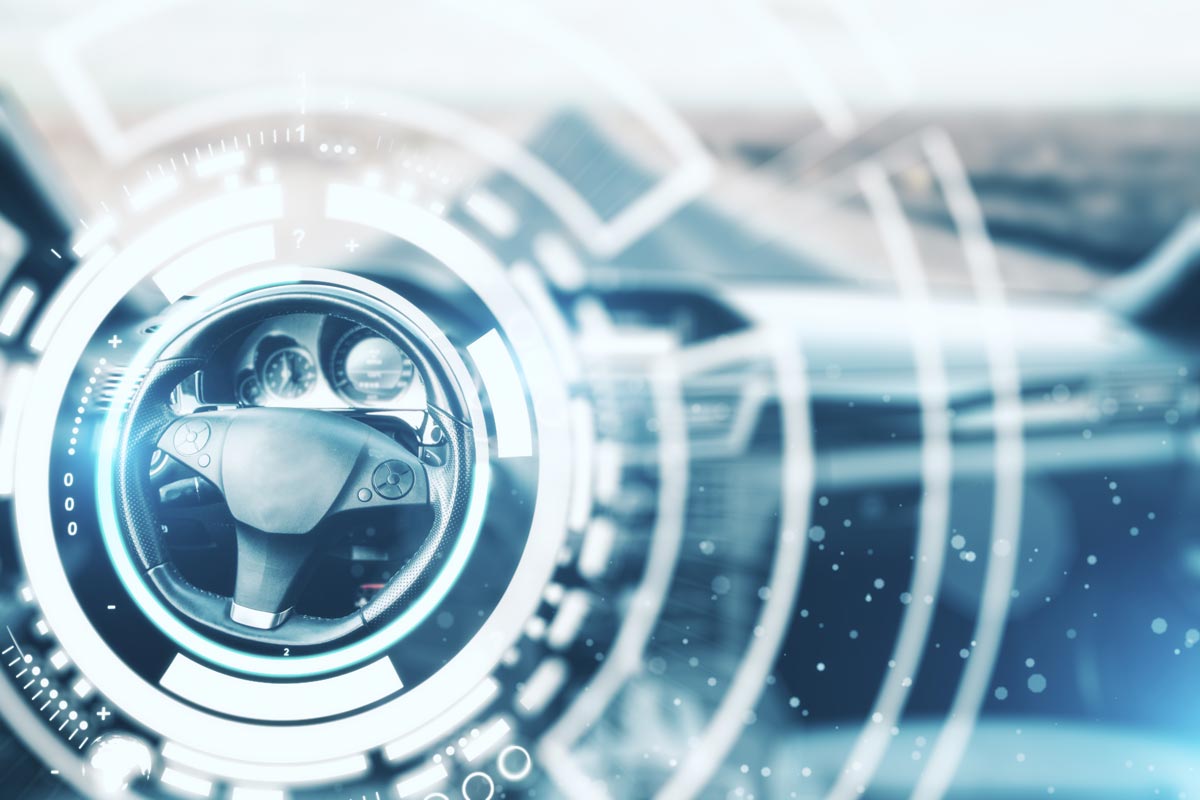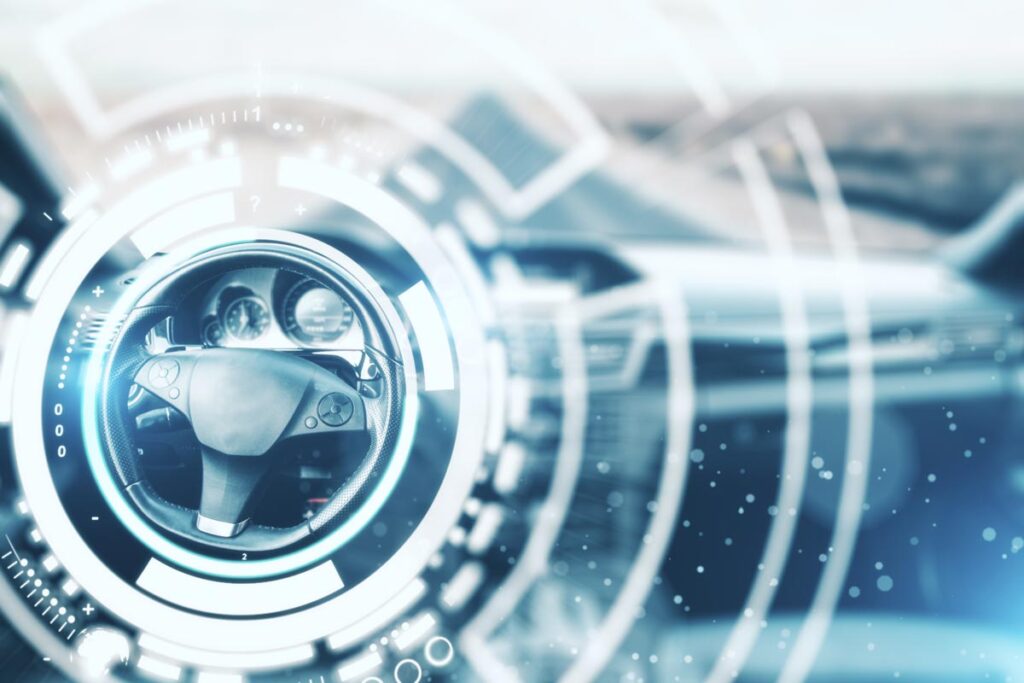 It all starts with an analysis of the regulatory context in order to pinpoint the tests to perform at accredited external workshops. Focaccia Group's great strength is the experience gained in over 30 years of conversion projects that enables it today, as a member of ANFIA (the Italian Automotive Industry Association) to participate in the drafting of sectoral legislation.
Focaccia Group is in contact with the type-approval offices of auto manufacturers in the effort to develop projects in partnership and new products.
Moreover, our Type-Approval Department dialogues with the Ministry of Transport and interfaces with auto testing centres and C.S.R.P.A.D. (Centro Superiore Ricerche Prove Autoveicoli e Dispositivi), in addition to other European type-approval authorities that issue type-approvals, authorisations and product certifications.