Focaccia's expertise also lends itself to the health emergency sector
Our focus on research allows us to experiment new construction technologies and create innovative products that improve the life of patients and operators.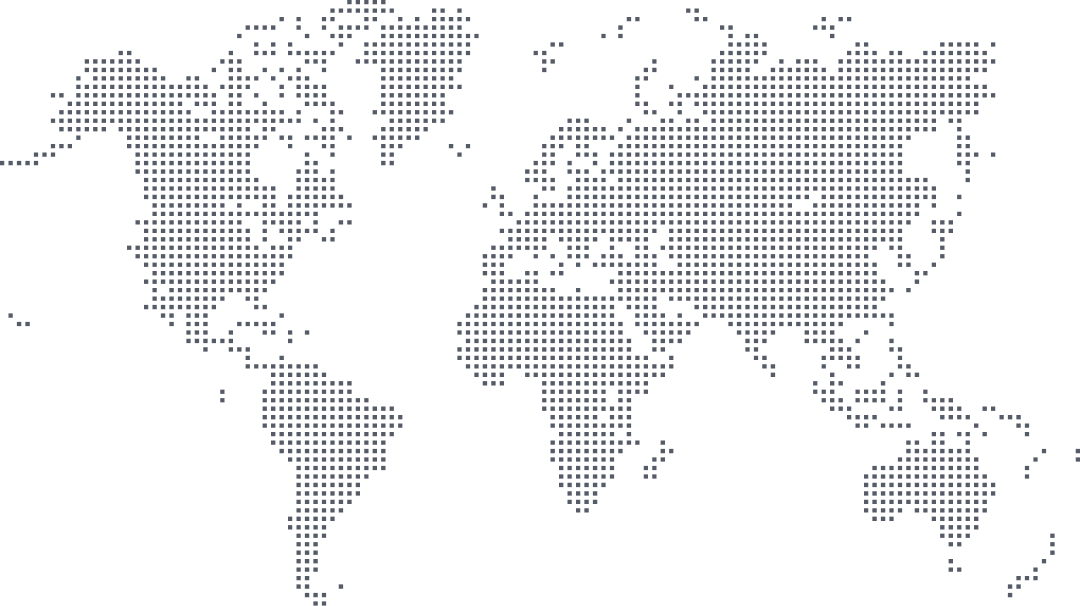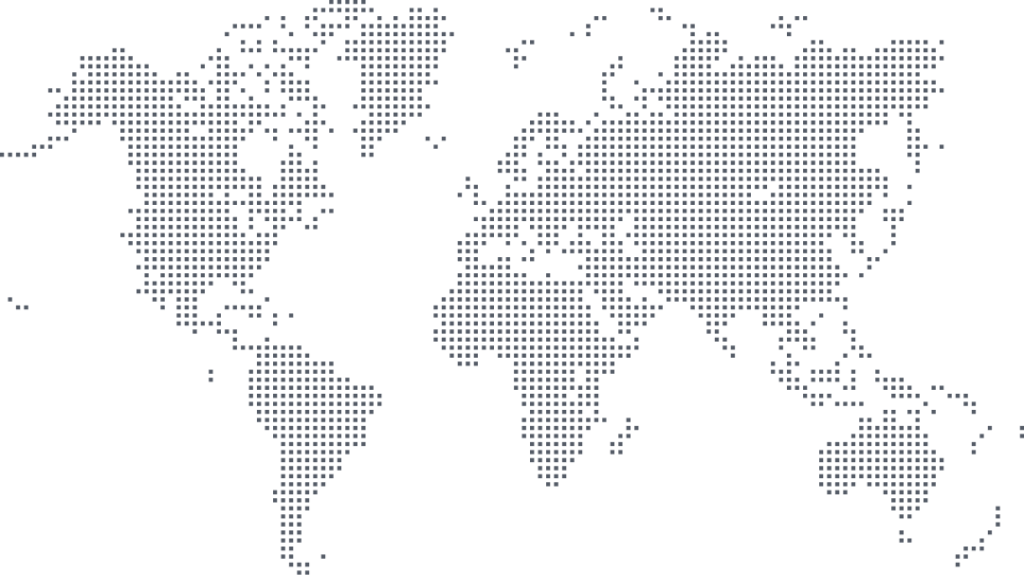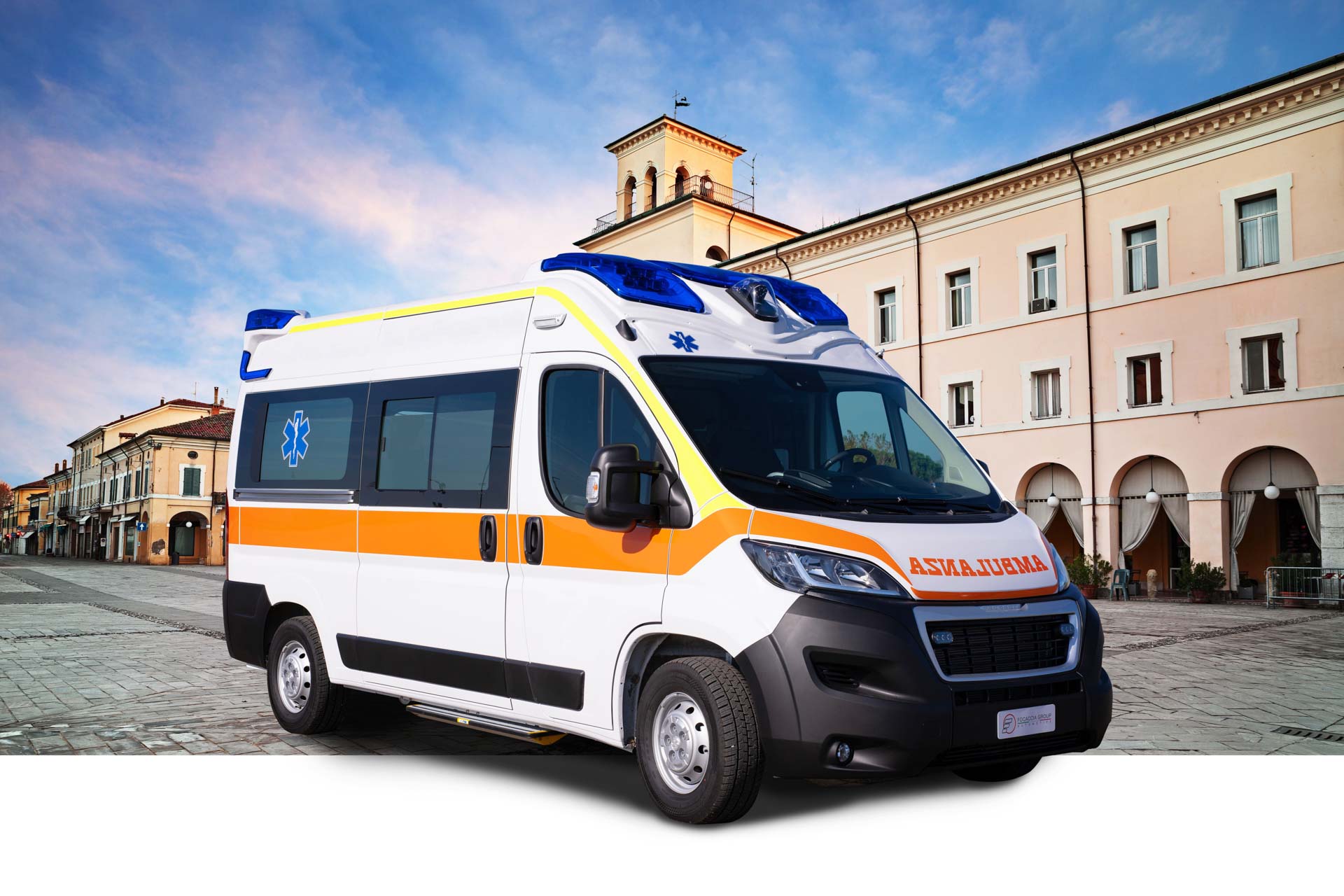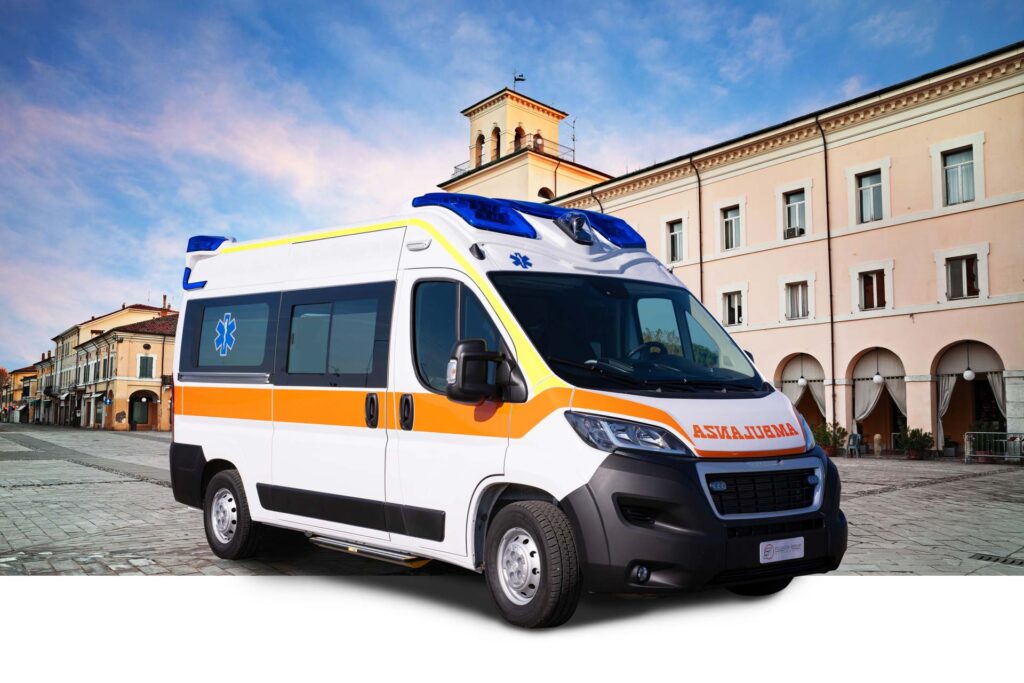 In 2021 Focaccia Group brought its entire know-how to the ambulance and medical vehicle sector by making the first important supplies to the Brindisi, Taranto, and Lecce Local Health Authorities. To accelerate the growth of the new division and immediately offer a full range of dedicated products and services, we created a joint venture with Mobitecno, an Italian company with over 20 years experience in outfitting medical vehicles.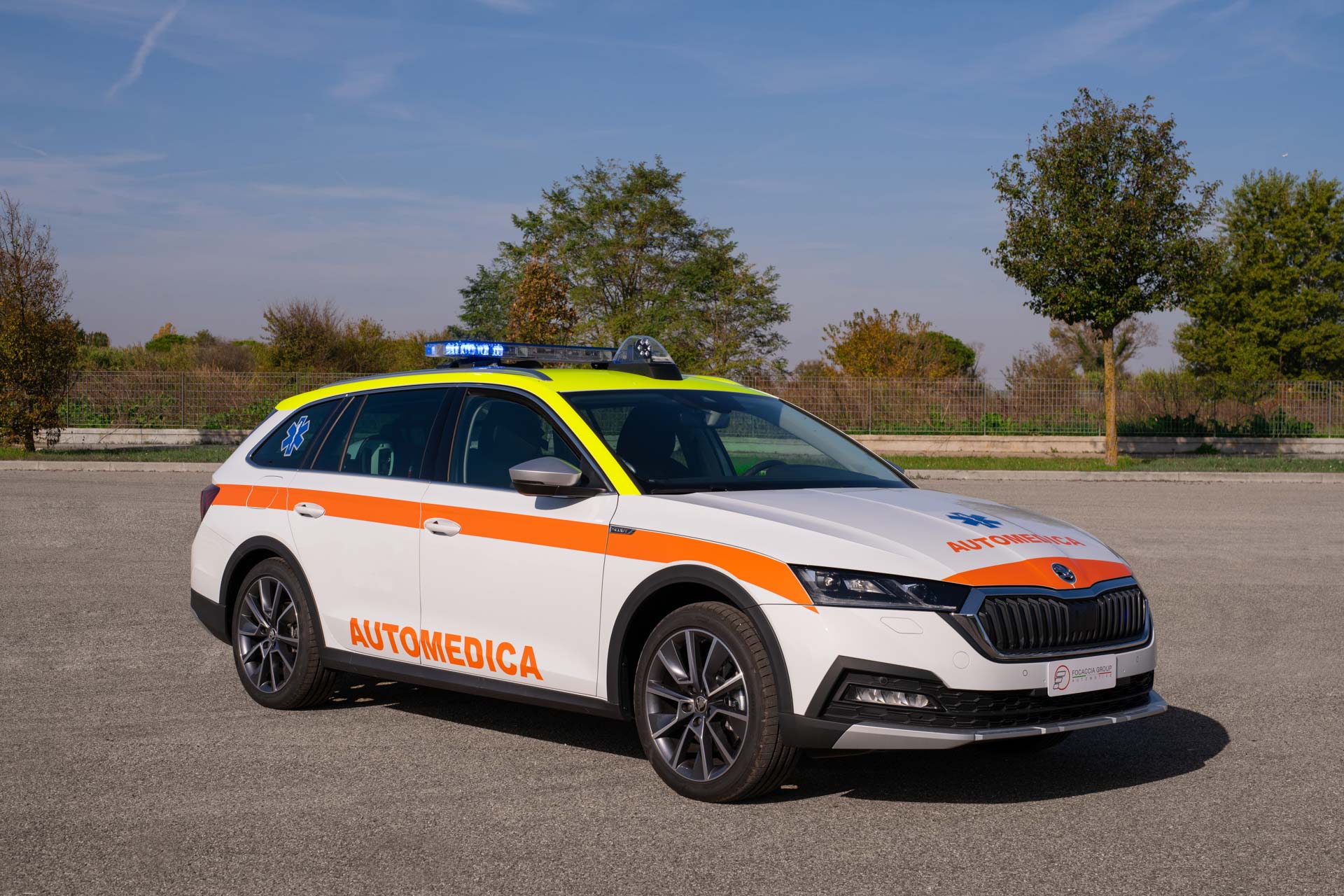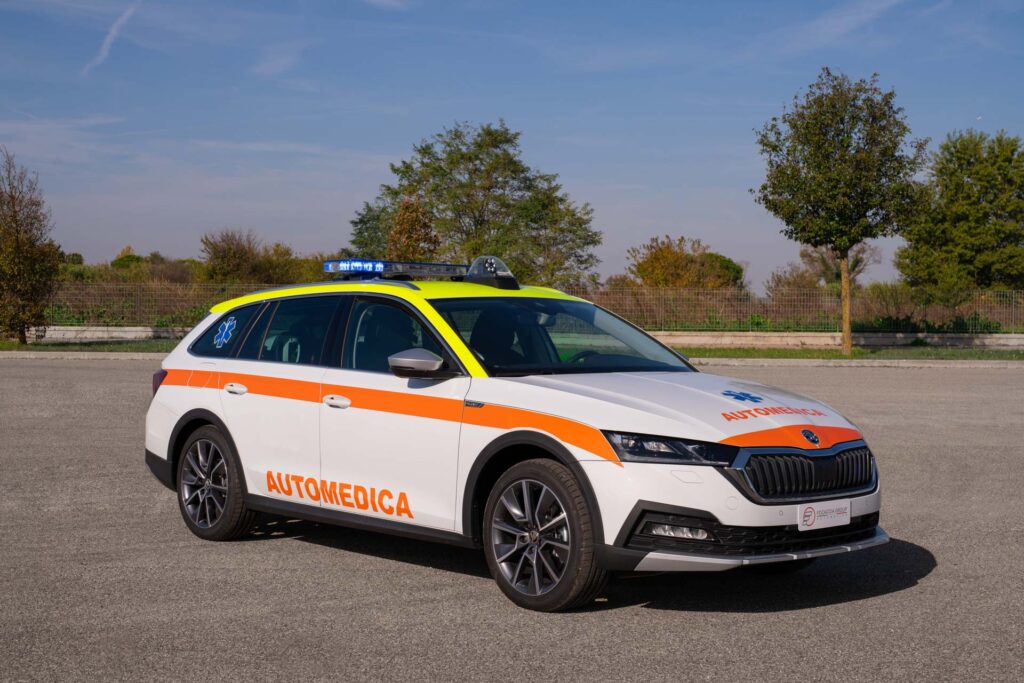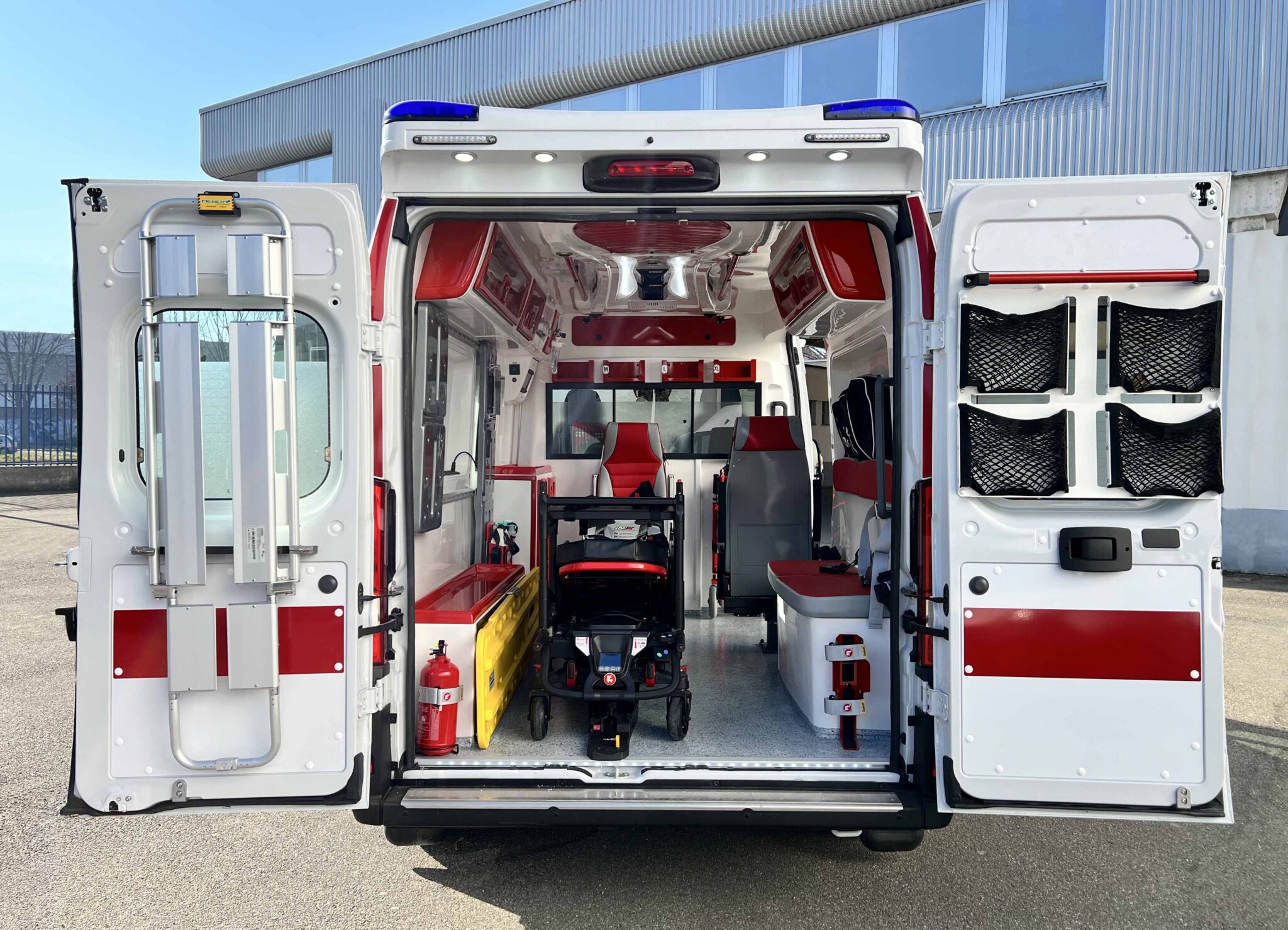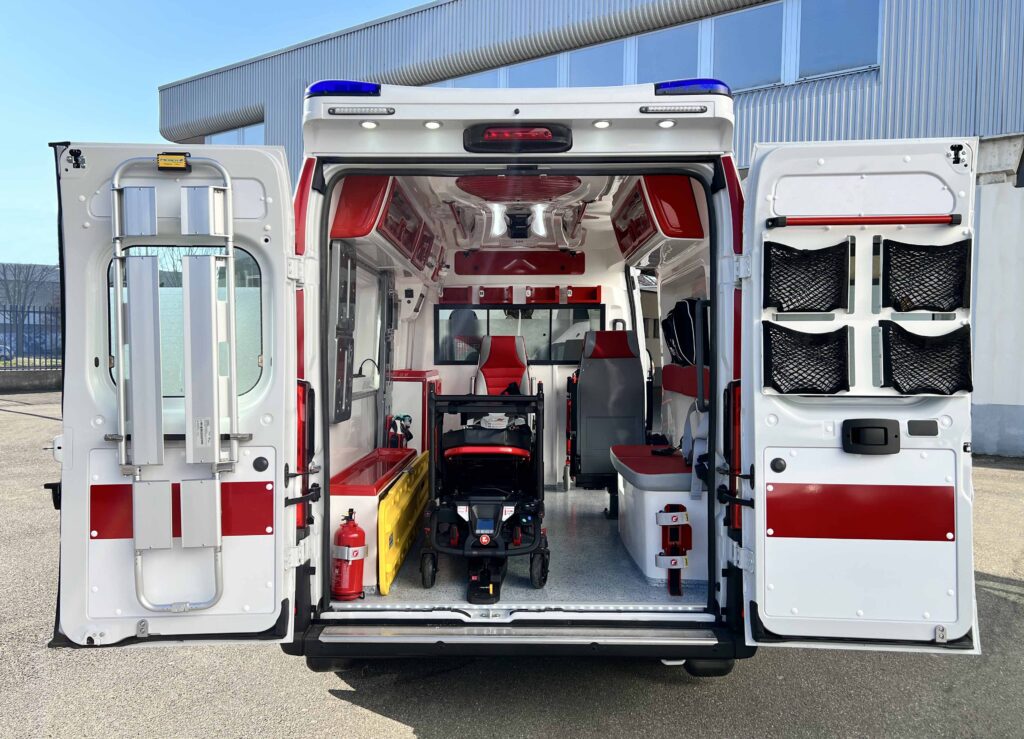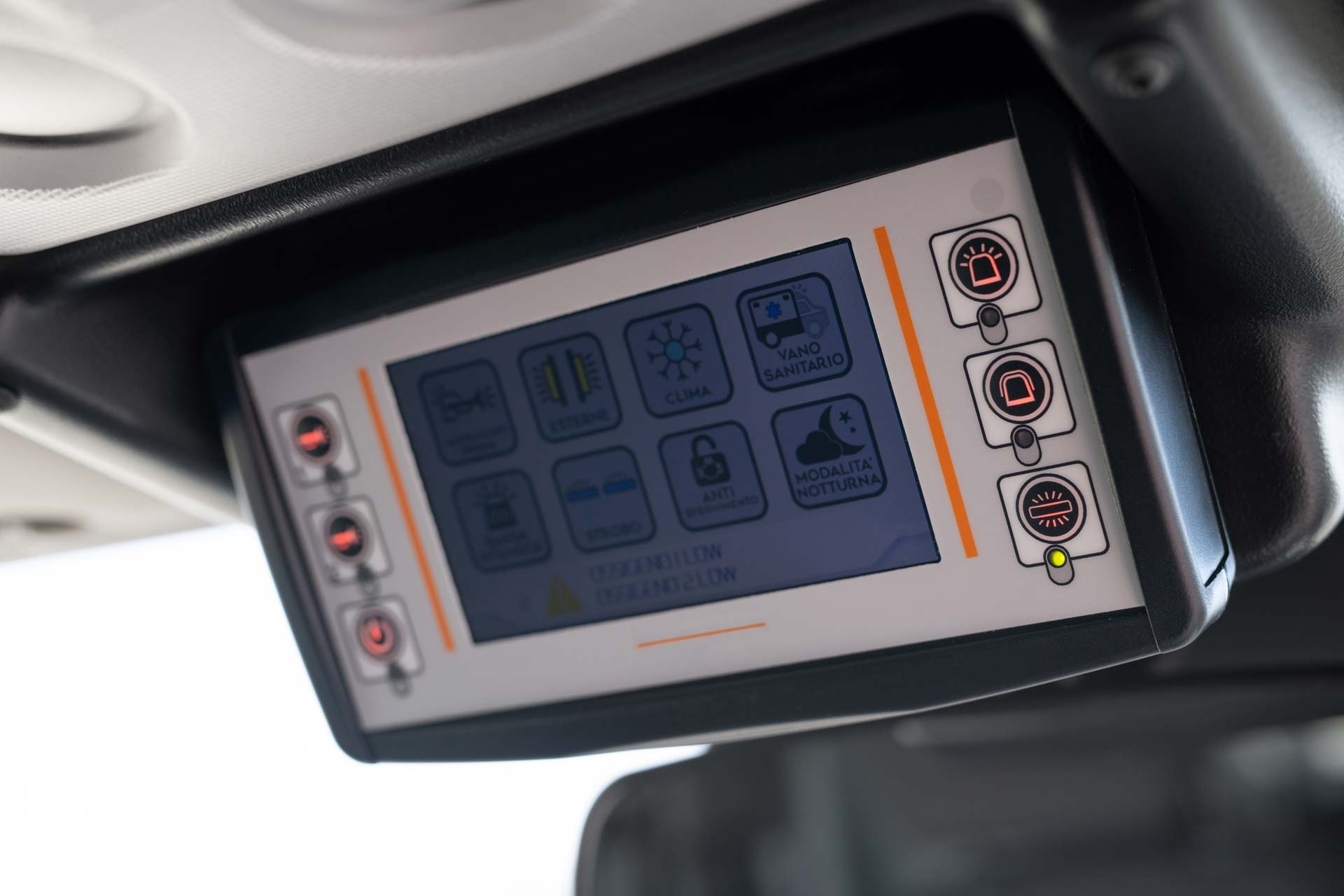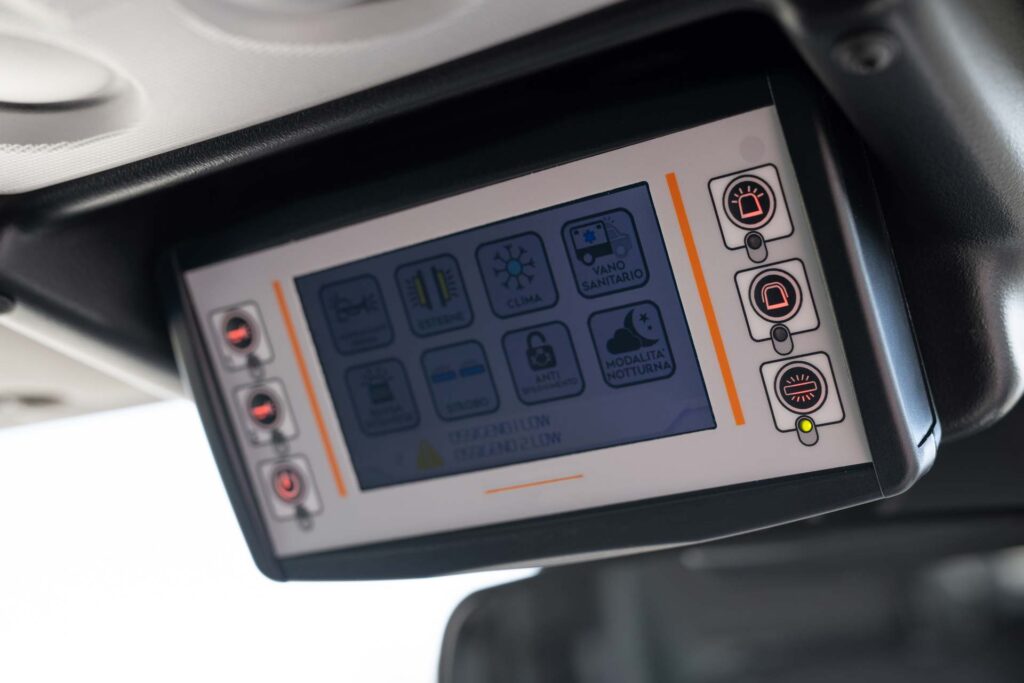 Our health emergency vehicles, marketed with the Mobitecno brand, encapsulate the experience of the Focaccia Group Research and Development. The ambulances are designed and produced with evolved solutions and outfitting in full compliance with current standards. Our medical vehicles are fitted with equipment suited for advanced tasks, such as transporting plasma and organs.
A constant exchange with the client, regulatory adjustments and functional and design improvements allow us to guarantee operators the maximum reliability and safety on board with the end goal of establishing a new standard of quality in this sector.