We take care of the details
"The certifications measure our competence and professionalism, testament to the high qualification of our company. Thanks to the whole team at Focaccia Group, their commitment and passion, we are achieving ever tougher goals". Riccardo Focaccia – CEO Focaccia Group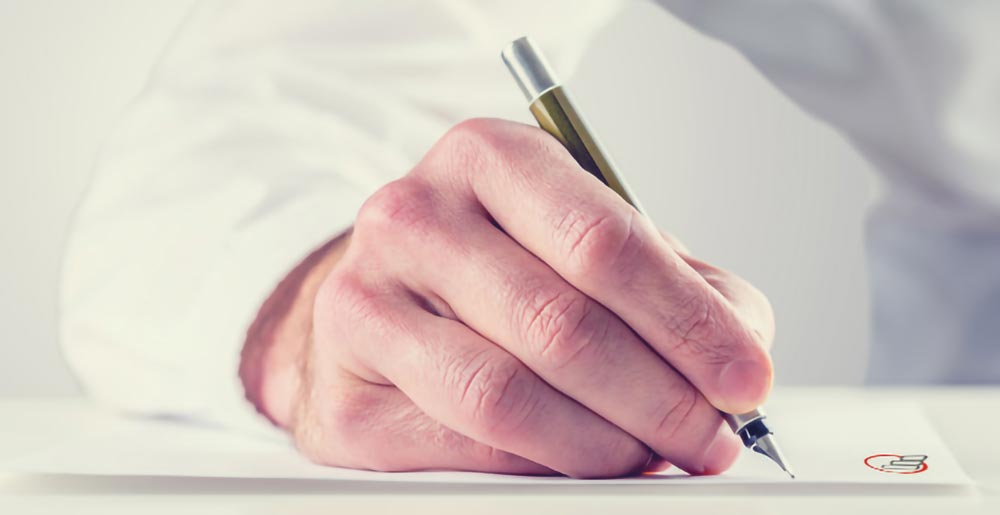 The attention to quality and constant improvement of products and processes have a very important role at Focaccia Group.
We are certified to UNI EN ISO 9001 and 45001 and have obtained from the Italian Ministry of Infrastructure and Transport certification for series production. We are partners of major industry associations, including the Gruppo Carrozzieri Progettisti Italiani (Italian Bodywork Engineers) , ANFIA (Italian Automotive Industry Association) and EMG (European Mobility Group) and OECVA, the Association of European Manufacturers of Wheelchair Accessible Vehicles. territory.
The constant collaboration with major automakers,
whom we partner with and are qualified outfitters of, is the result of our efforts in research solutions that guarantee functionality, comfort and safety.
The vehicles we customise are a perfect integration between the conversion and base vehicle.