we don't just build vehicles,
we create possibilities
Focaccia Group designs and builds vehicles adapted for the transport of passengers and disabled people in wheelchairs to guarantee the highest freedom of movement.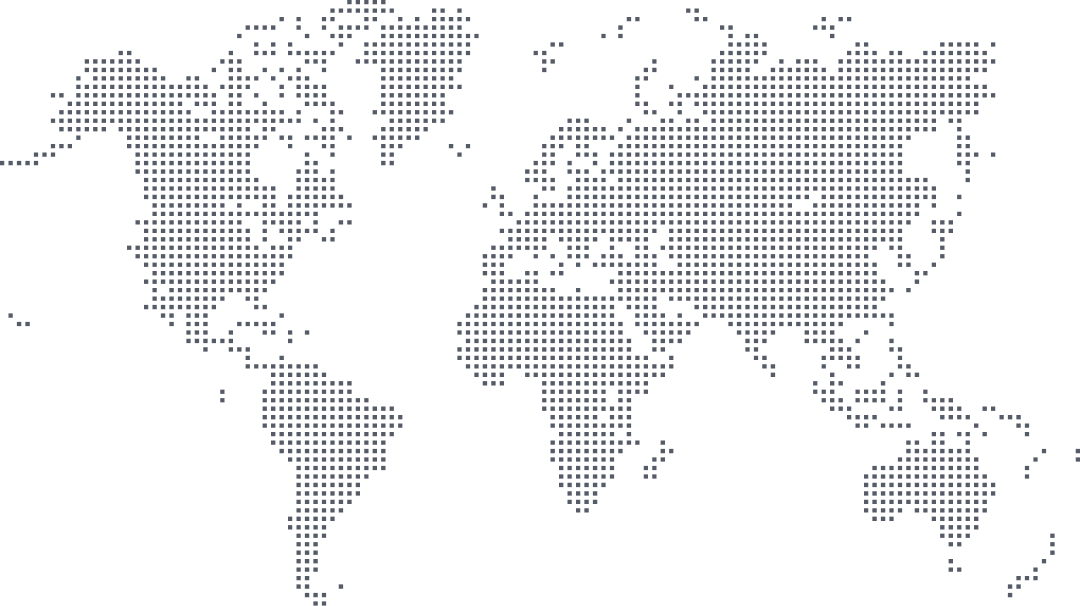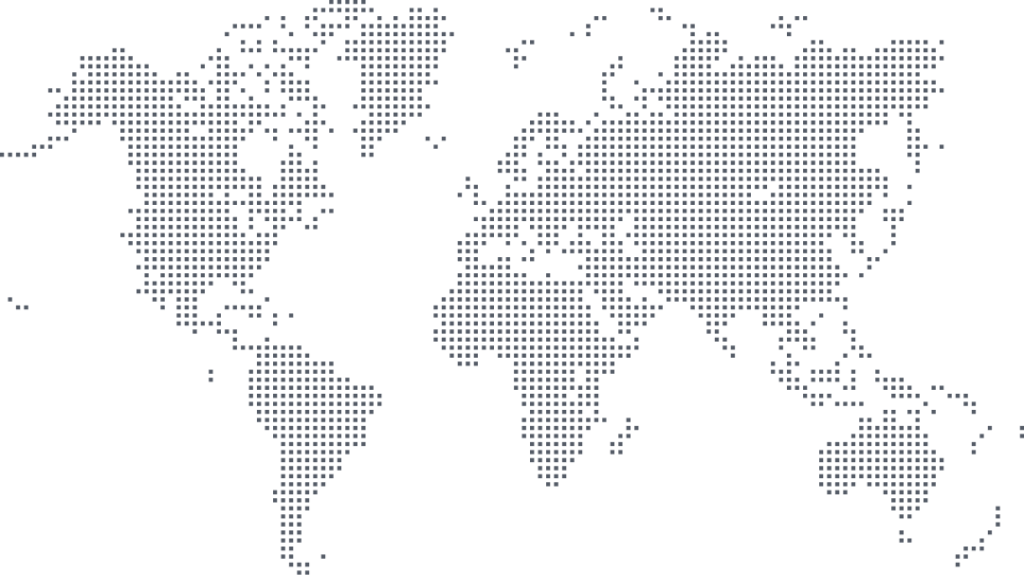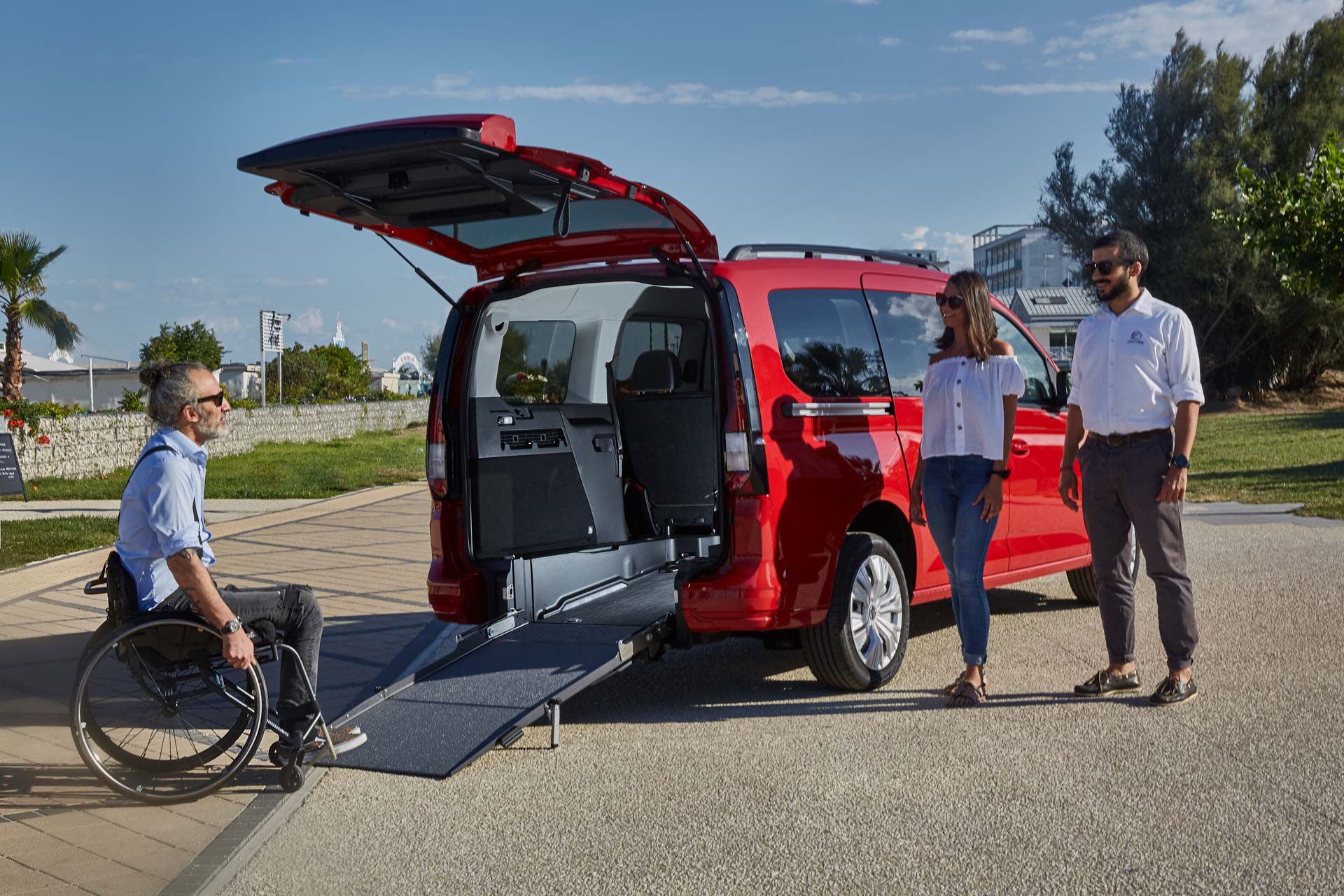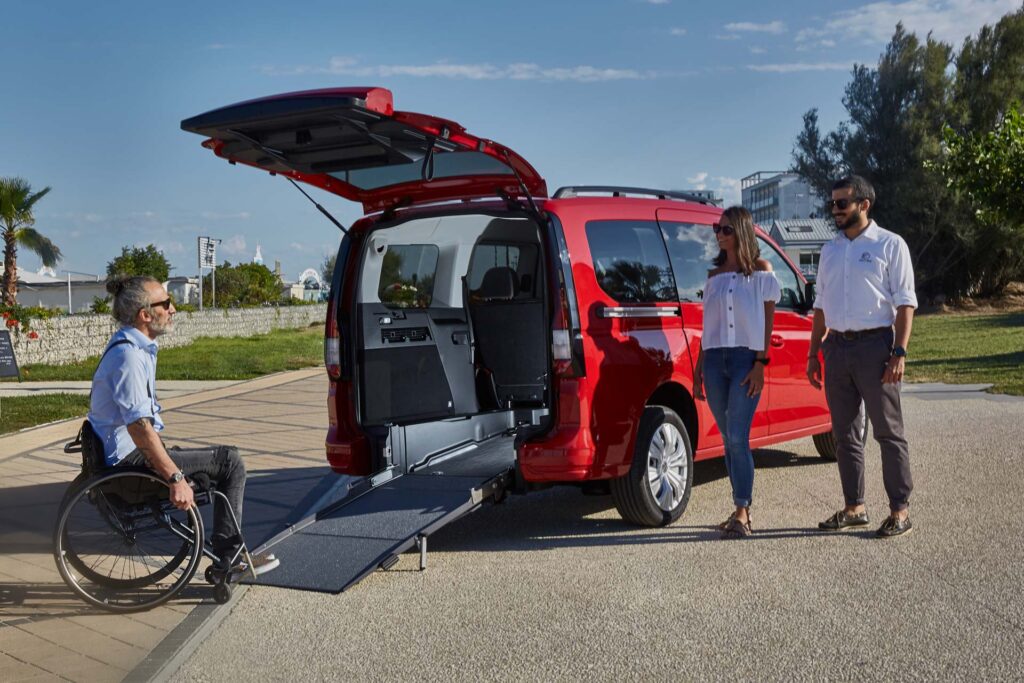 Focaccia Group is a leader in vehicle conversions for passenger transport.
The spirit of ensuring freedom of movement to all provided the impetus for a range of products that make a concrete contribution to improving the life of every kind of passenger. We design products that place people at the centre and unite technological innovation, design and functionality.
With decades of experience in the automotive sector and accessible mobility, we developed in the early 90s the innovative Fiorella lift, marking the official entrance in the field of solutions for wheelchair users. Fiorella, designed for people with disabilities, is a lift that stands out among all others on the market for its style, ergonomics and practicality. Today, after a constant evolution, it still represents a unique product distributed across 50 countries around the world.
Our strength is that we evolve along with our products to meet a variety of needs, all without taking our focus off people.
In parallel, in the years that followed the company launched lowered floor solutions for cars and compact vehicles. The lowered floor kits are designed and built entirely in Italy and have European type-approval. All vehicles have been developed by emphasising our fundamental principles in the observance of national and European standards.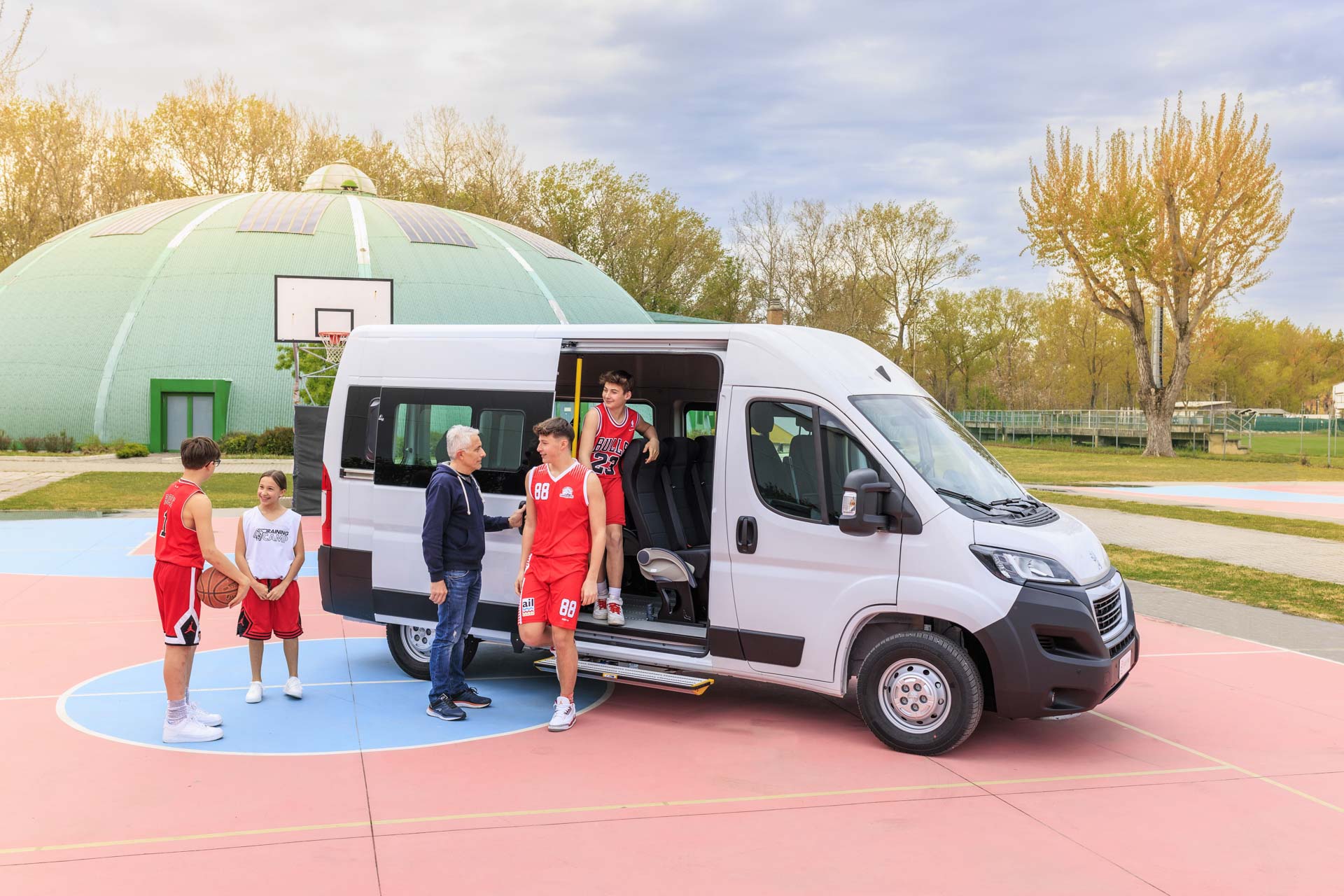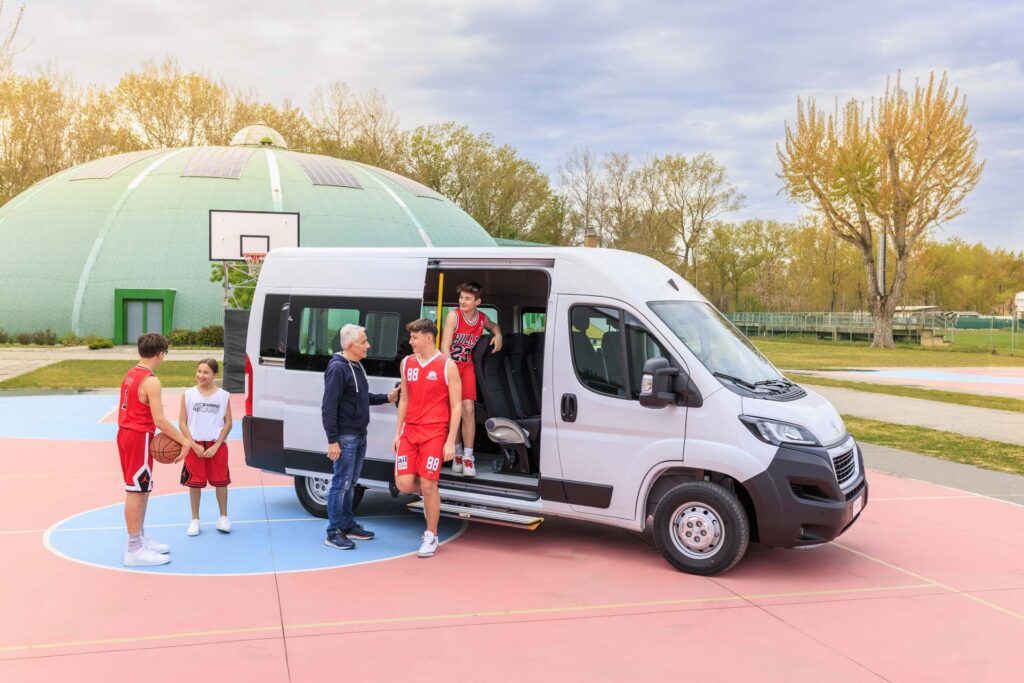 Focaccia Group products have been further expanded to meet the needs of collective and professional transport operators.
F-Floor flooring by Focaccia Group is a key solution for this type of vehicle due to its
Vehicles for associations, organisation, taxes and private transport are offered in many different configurations to satisfy any requirement.
Every day we take on the challenge of exceeding the limits of a car with the goal of guaranteeing one and all, in every occasion, the greatest freedom of movement.