We have a vision and we know how to make it a reality
We believe it's possible to achieve the impossible, and we face challenges with a constant eye on the future. The satisfaction of making a difference runs through our whole company. We think differently and its comes through in our products, always a step ahead when it comes to technology and design.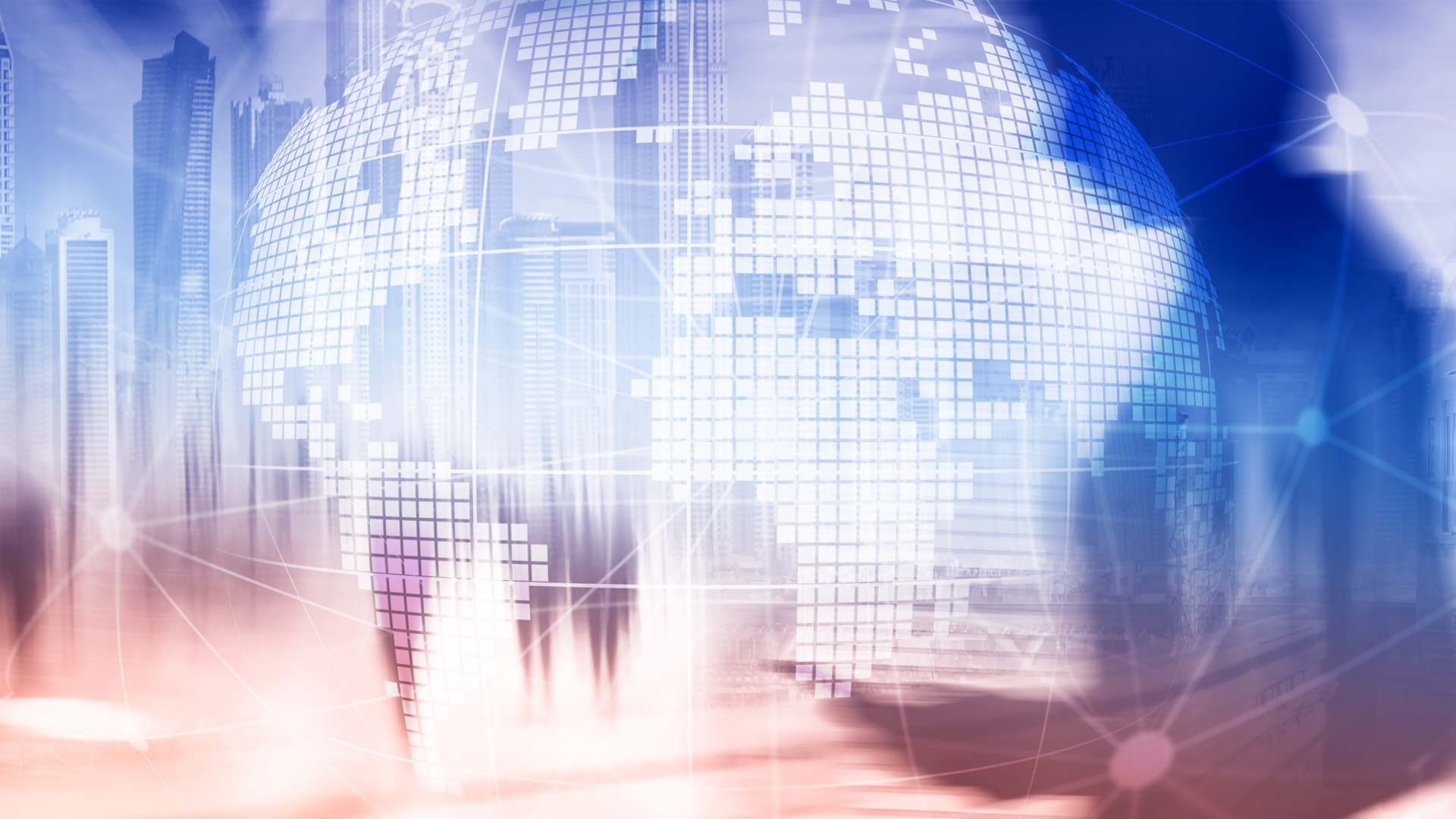 Technical and design expertise, craftsmanship and industrial vision are the tools we employ to meet the needs of individuals and businesses, while ensuring safety and comfort.
Focaccia Group is an internationally recognised designer and manufacturer, a global ambassador of Italian style. With 70 years of experience, the Group is a flexible partner that offers competitive products and services based on the value of the brand: ergonomics, safety, technology and style.
For us, "transforming ideas into products" becomes a more ambitious project: meeting the specific need of each and every customer dictates a "custom-designed" response, capable of offering a guaranteed service over time, and supported by the reliability of a project where aesthetics and functionality exist side-by-side. A solution where product reliability and production costs are developed in full compliance with current manufacturing standards.
Every Focaccia Group product adheres to four complementary concepts
ERGONOMICS
The physical characteristics of the people who come to us are the elements guiding us in the design of products that accompany the customer in performing their daily tasks. Focaccia Group studies the ergonomics during each phase of production to the point where logistics, aesthetics and functionality are in harmony with each other.
SAFETY
We design products that respond to the needs of people, while keeping in mind that the first consideration is to live and work in a safe and protected environment. To this end, we submit our products to the most stringent quality controls even before the law imposes it.
TECHNOLOGY
We enjoy offering the market truly new and amazing products. Through investments in research, we've equipped ourselves with industrial machinery that lets us achieve ambitious projects that improve automotive mobility.
STYLE AND DESIGN
From the simple idea right through to the finished product, we are guided by a passion for beautiful things built to perfection, all without neglecting the practical aspect. Focaccia Group has a unique style and blends ergonomics and Italian design using the best technology.